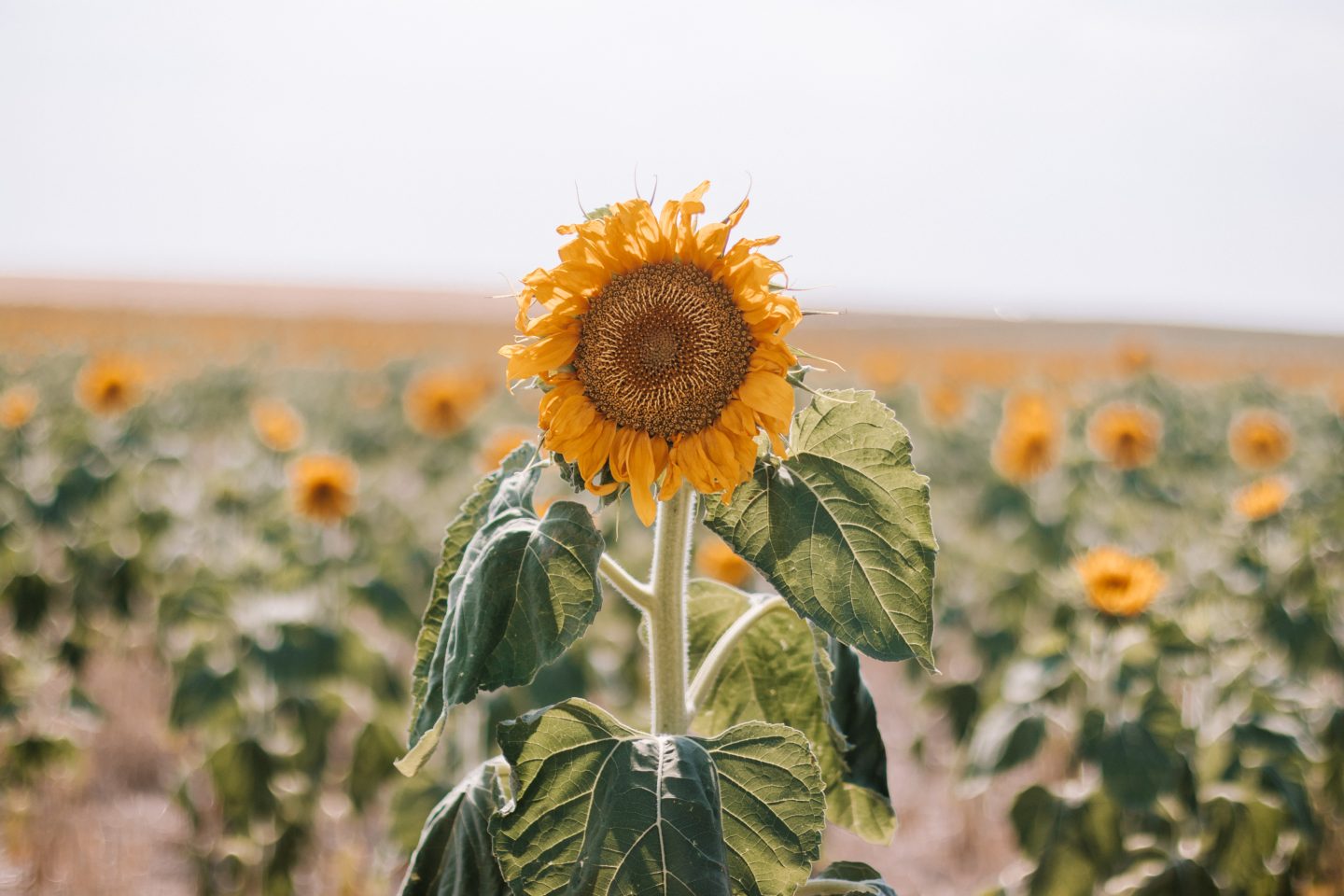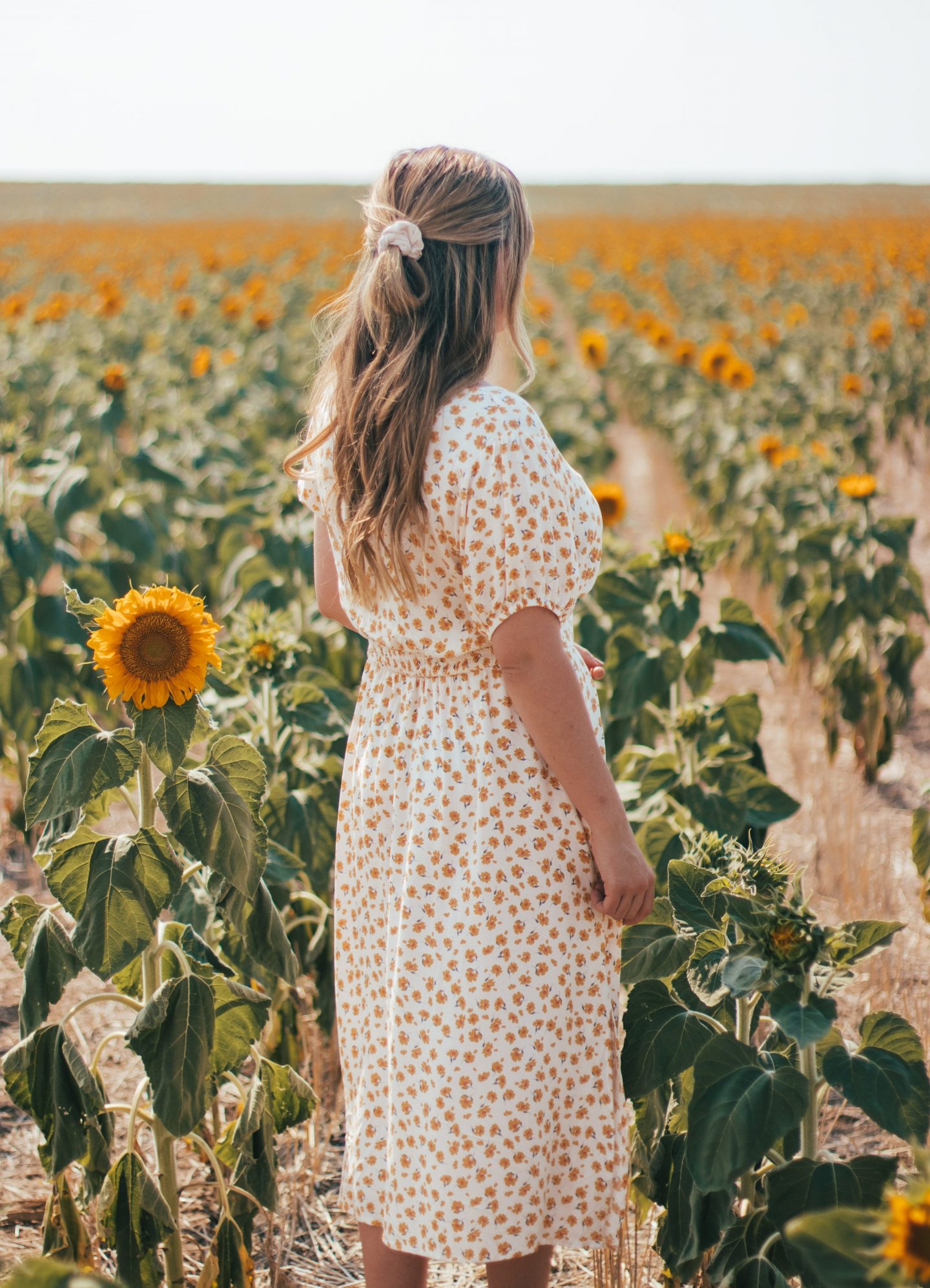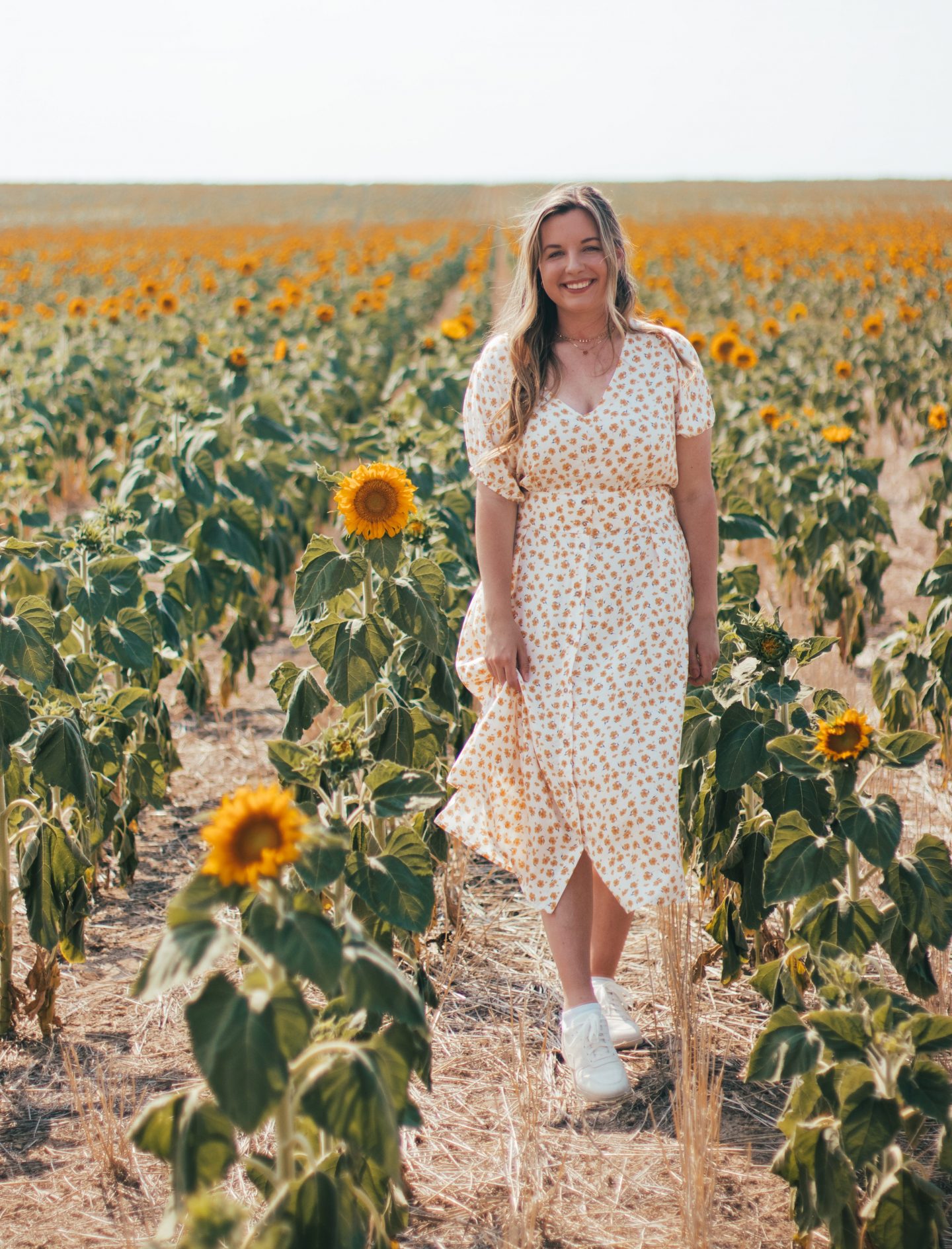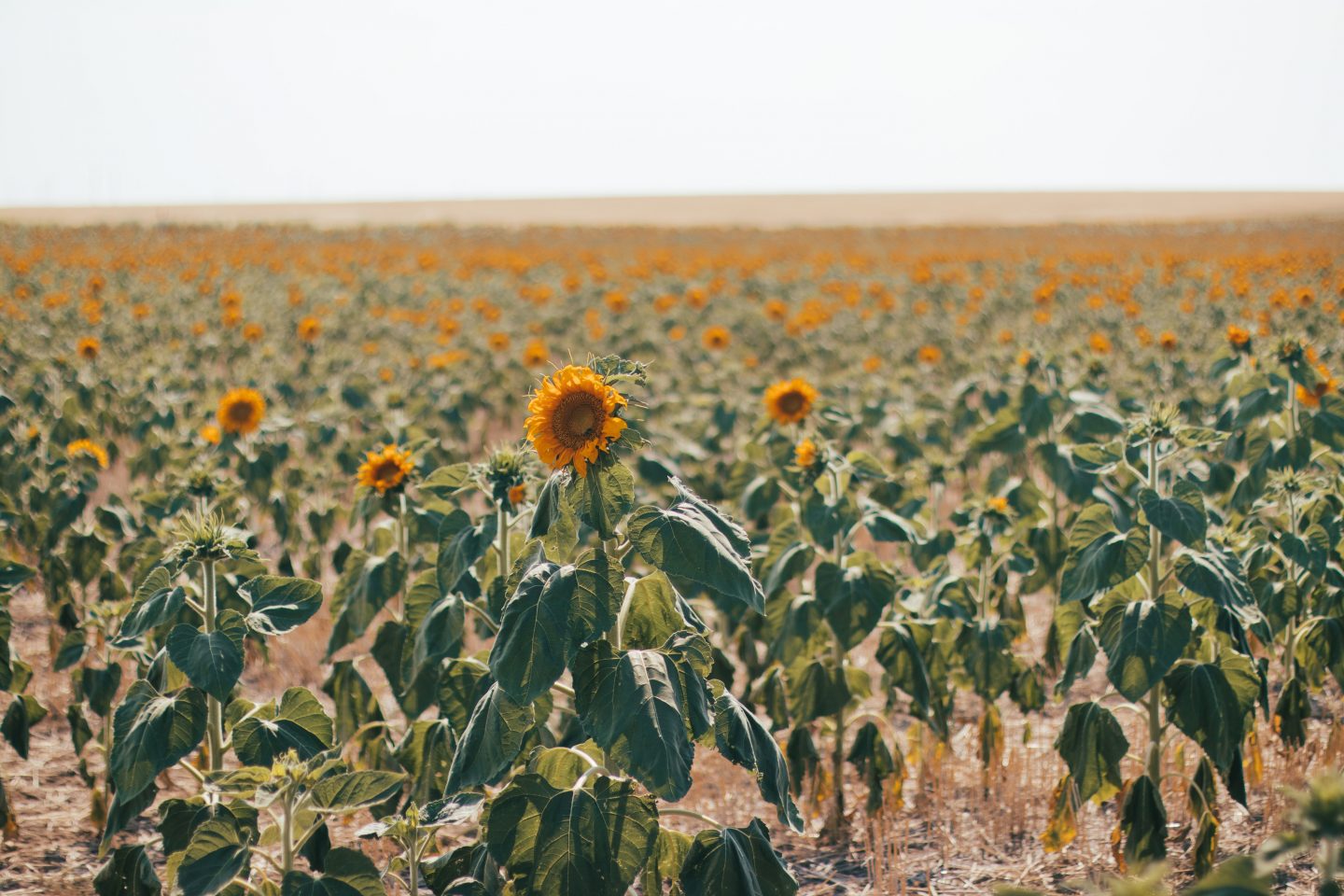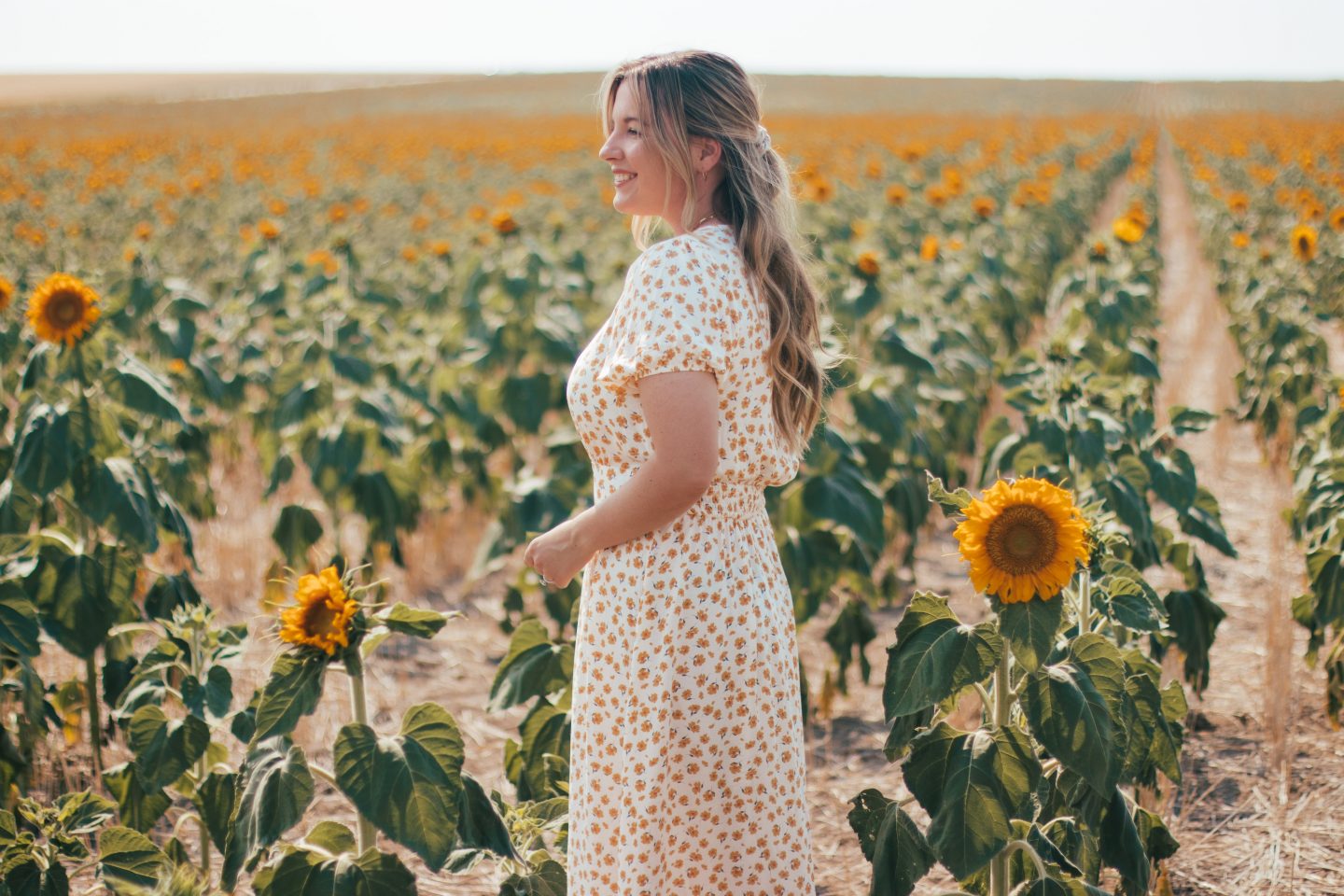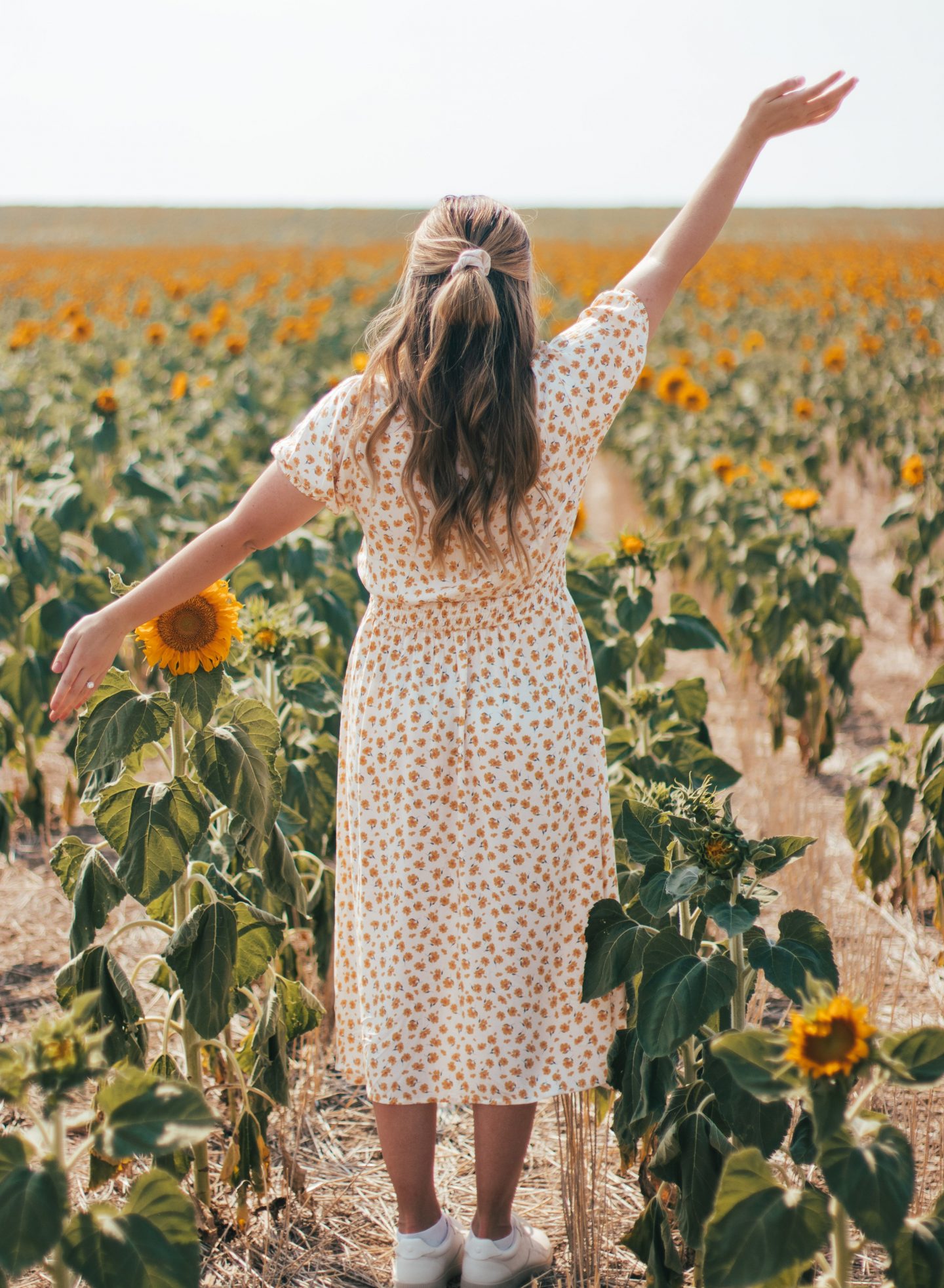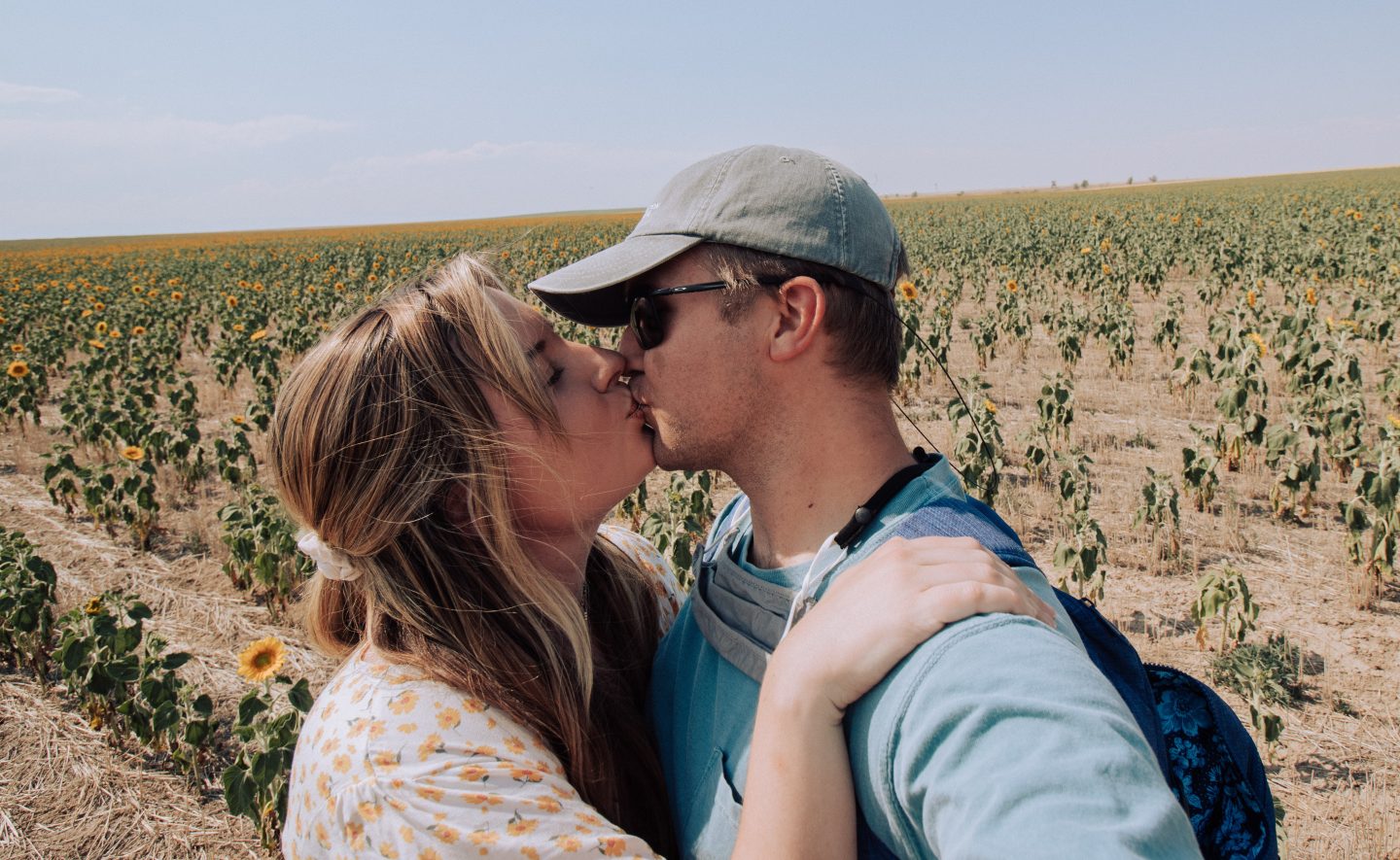 Colorado has some of the most BEAUTIFUL sunflower fields!
Every year when they're in bloom, it gets me so excited because it means the weather will be starting to to cool off soon for fall! 🤩
The best time of year to checkout sunflowers in full bloom are around the end of August through mid September. It varies each year, but a lot of news stations will also share when they're in bloom on Instagram, Facebook, etc – so definitely keep a look out for their posts!
Some of the things I'm most looking forward to in the fall are:
– Pumpkin spice lattes (of course)
– Cozy sweaters
– Pumpkin patches
– Seeing family
– Finishing our wedding planning
– CAMPING
– Hiking when it's not unbearably hot
Let me know what you're looking forward to most!