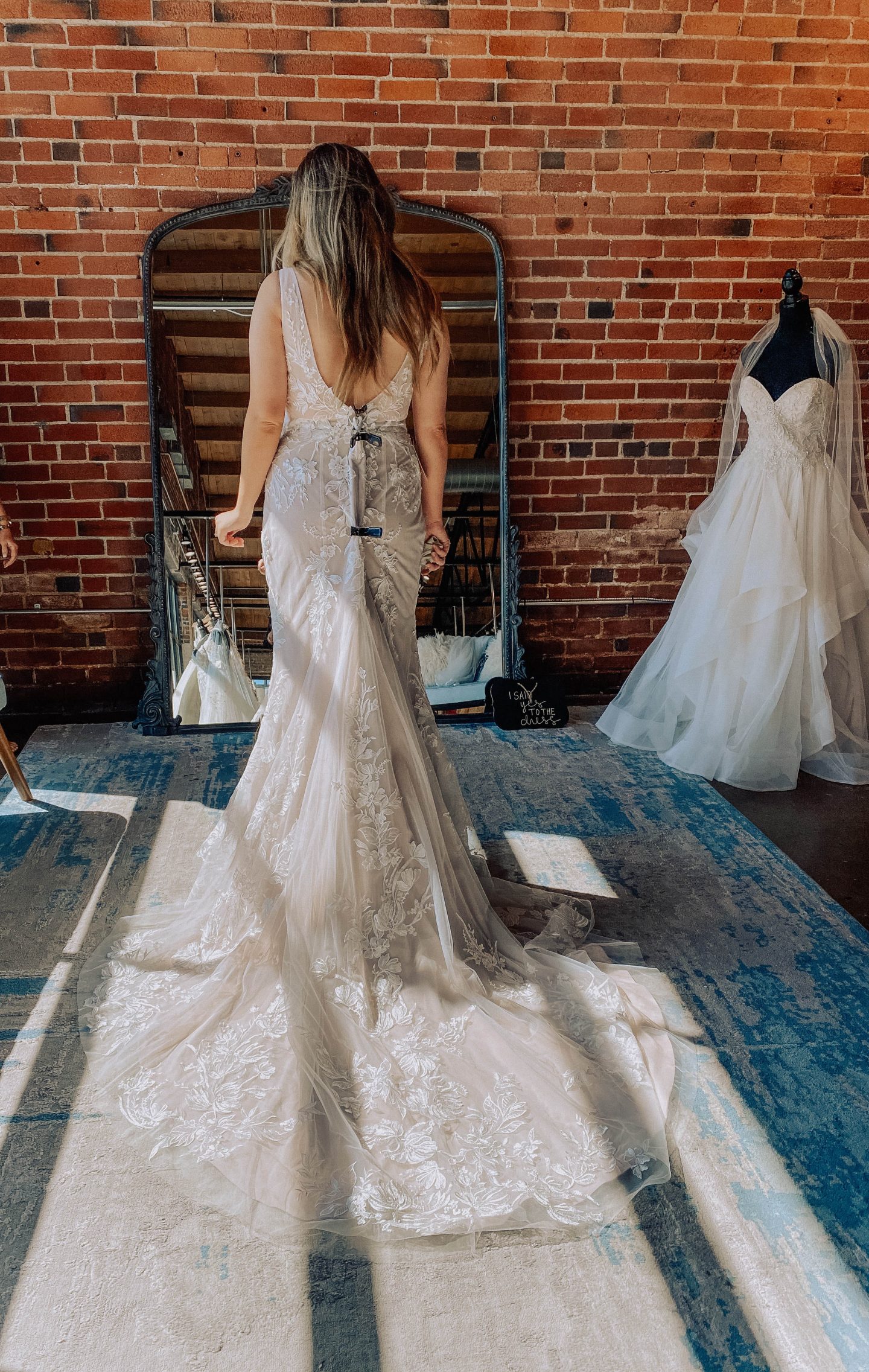 Shopping for my wedding dress was seriously so much fun – below you'll find some of my fave dresses, as well as a video of my shopping experience 🤍 check it out!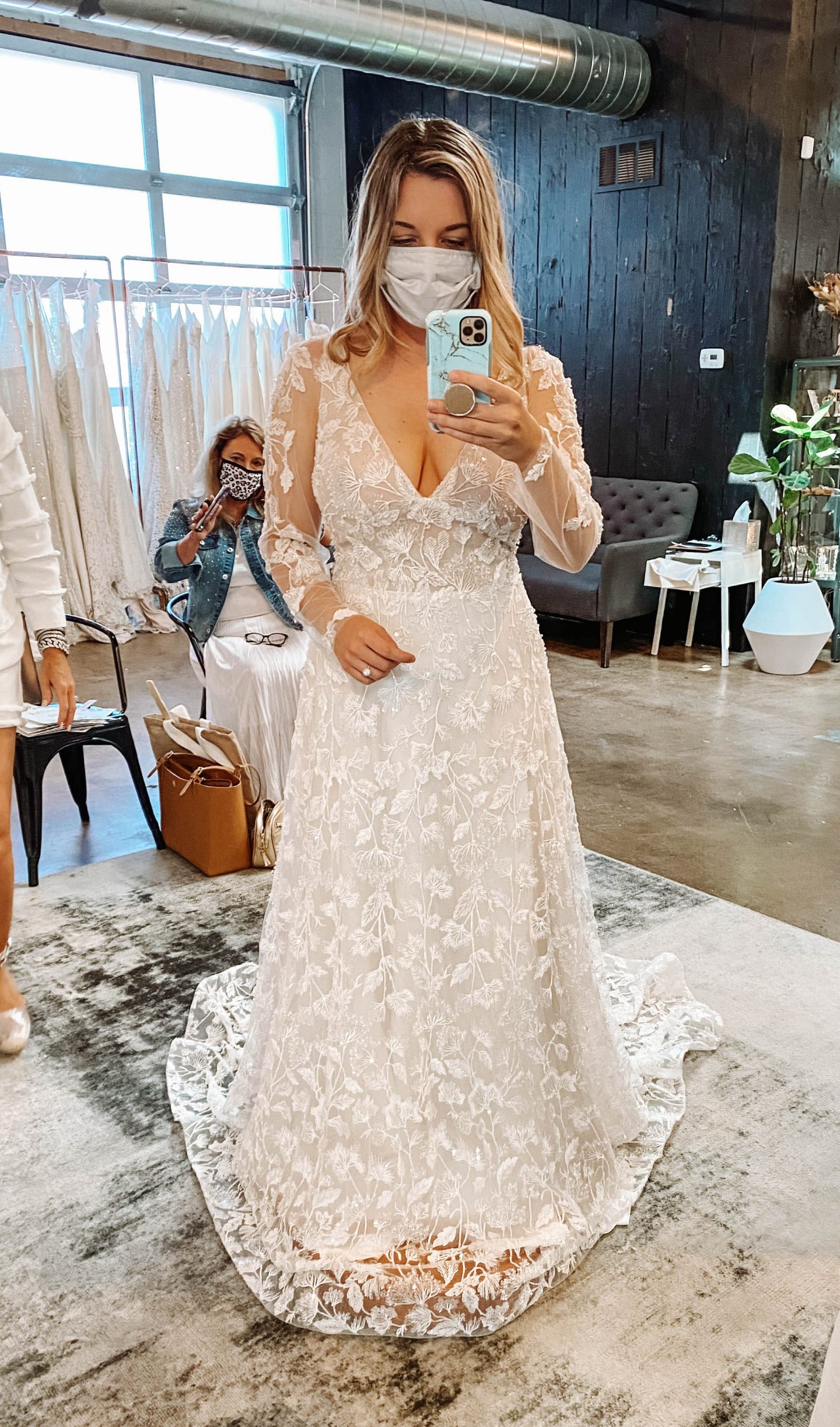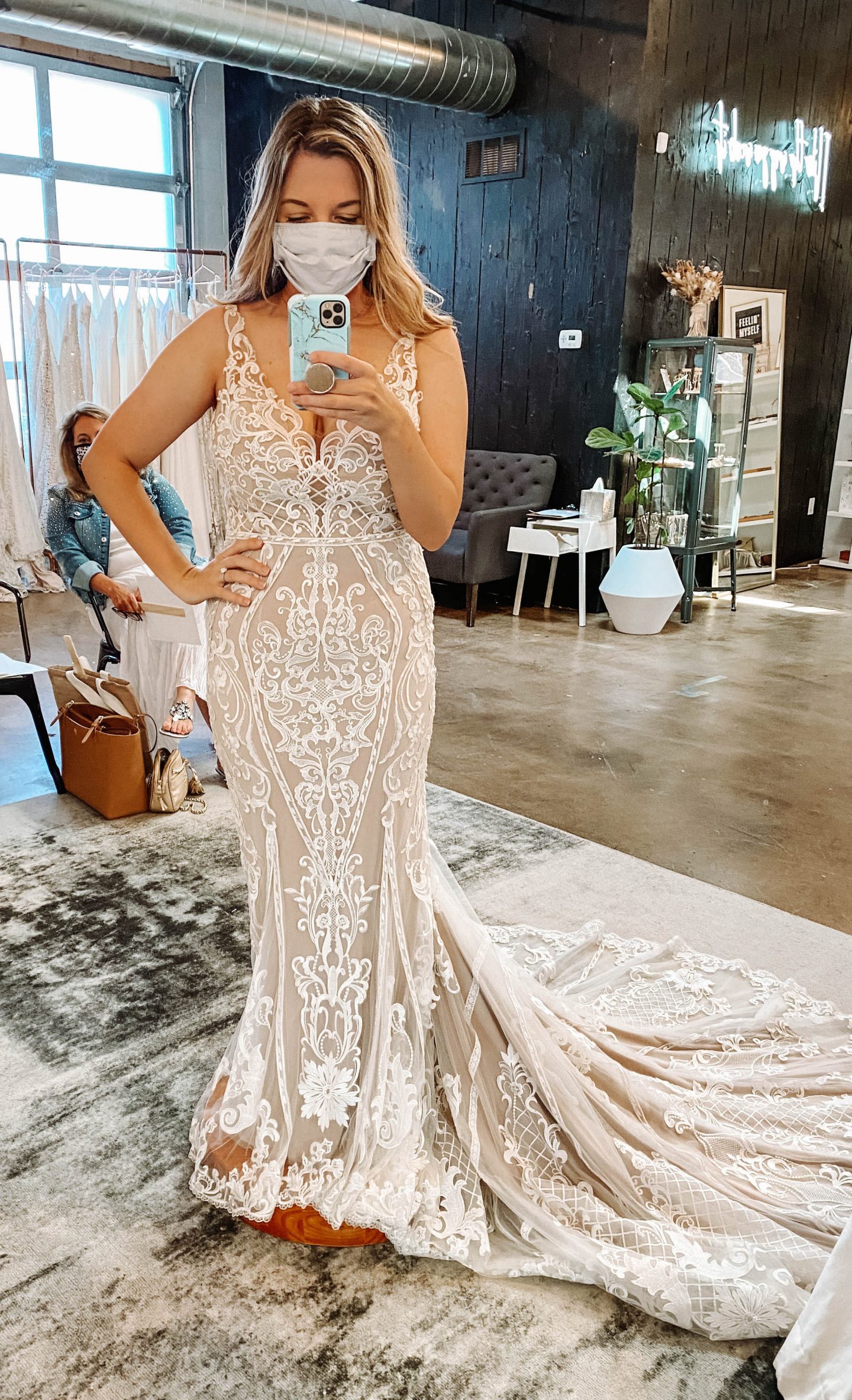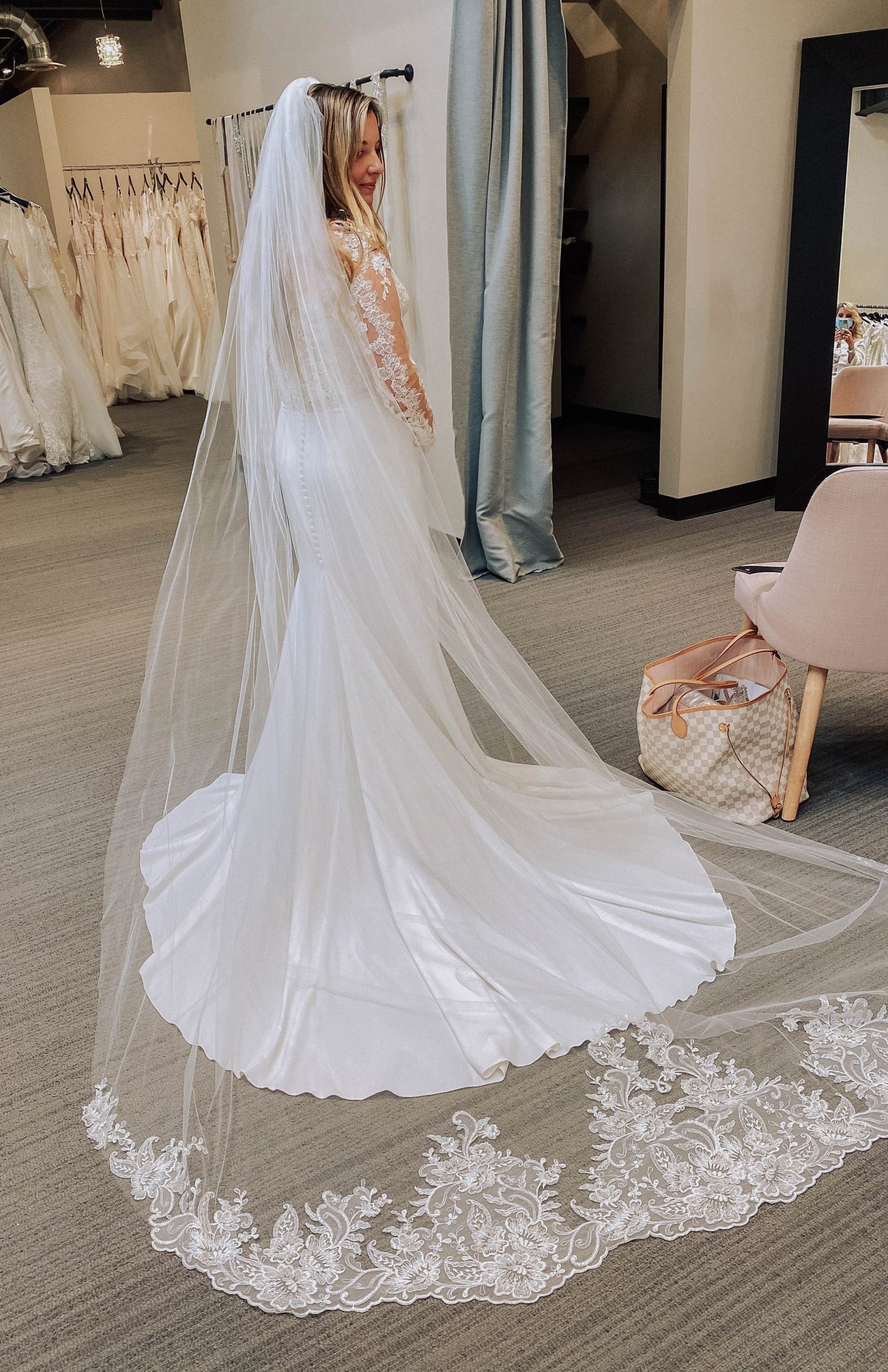 Then I said YES to the DRESS!!!!!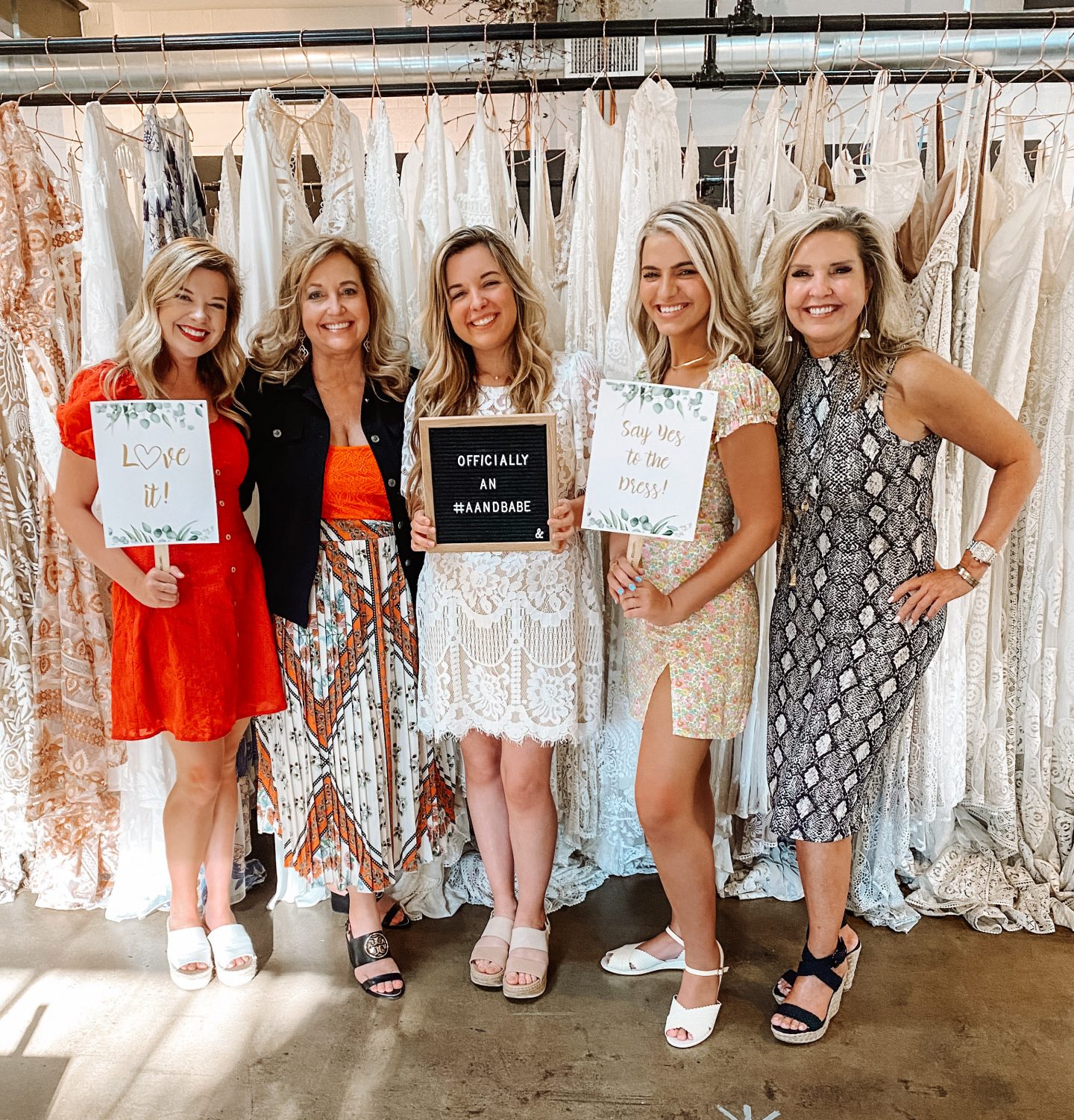 & my mom hosted the CUTEST tea ever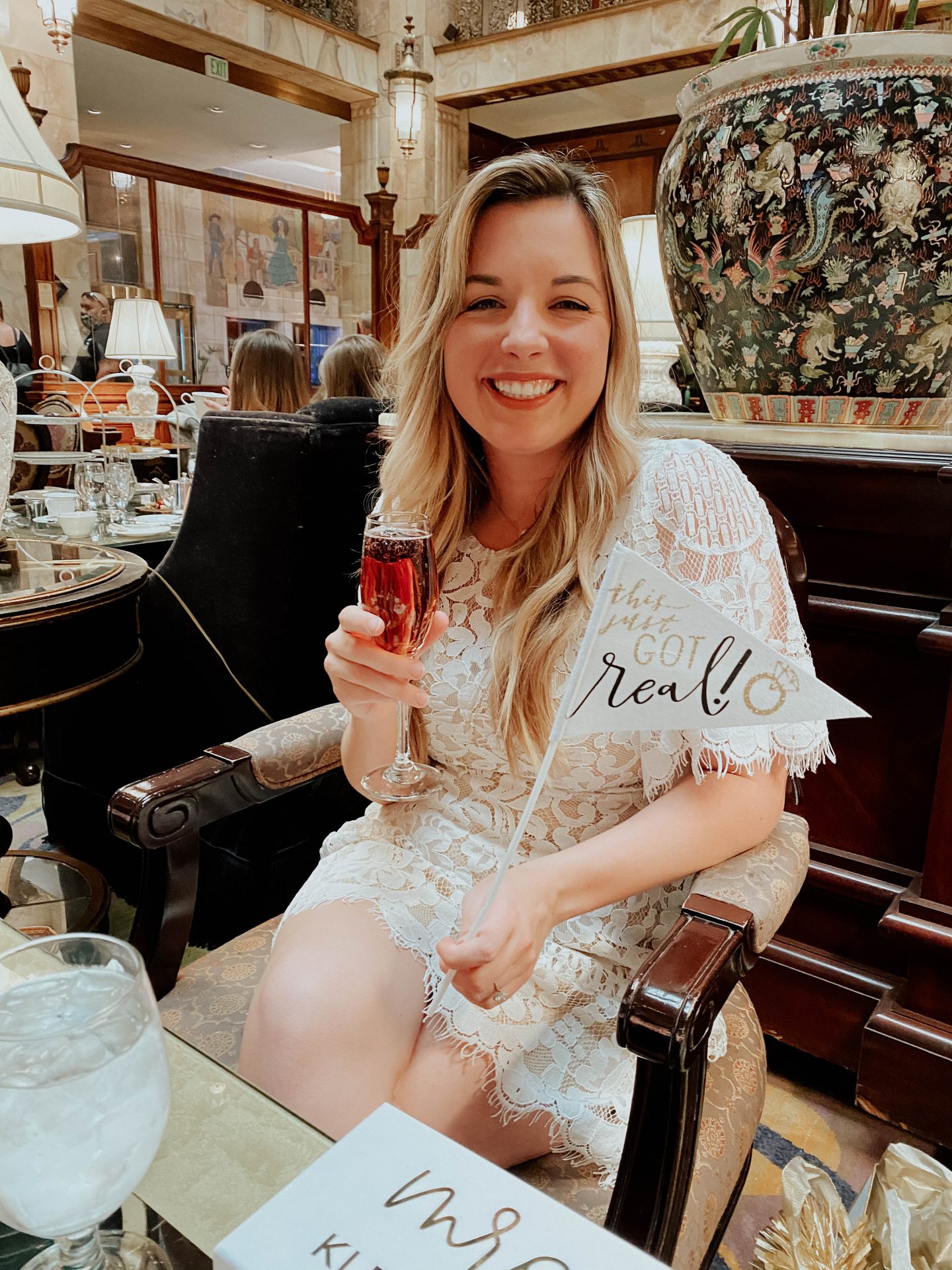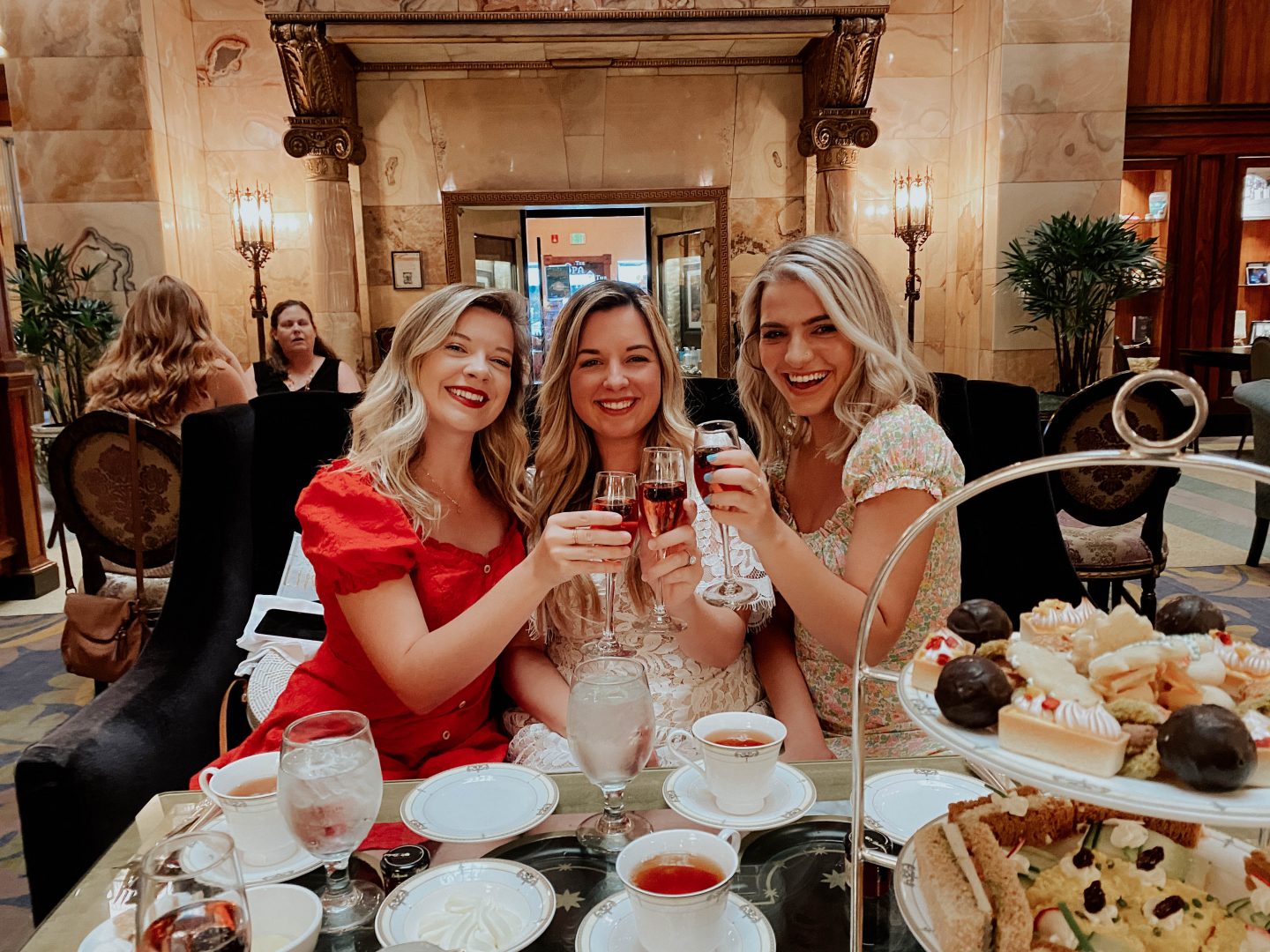 It was such a fun weekend!! Special thanks to my mom and aunt for helping me shop and throwing the cutest tea ever! So happy to have them and my cutie bridesmaids with me when I chose my dress!!!
Checkout my wedding dress shopping video below: