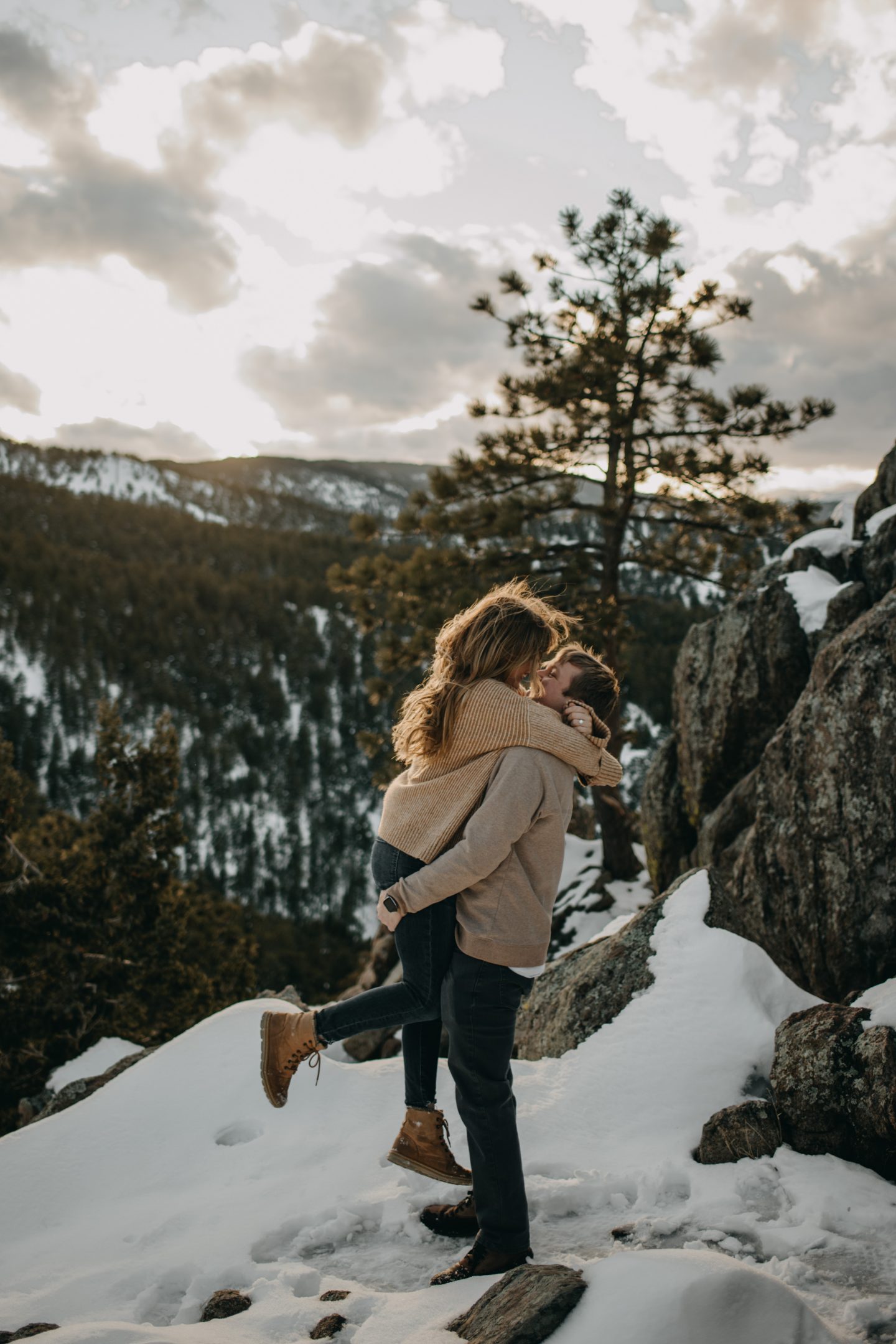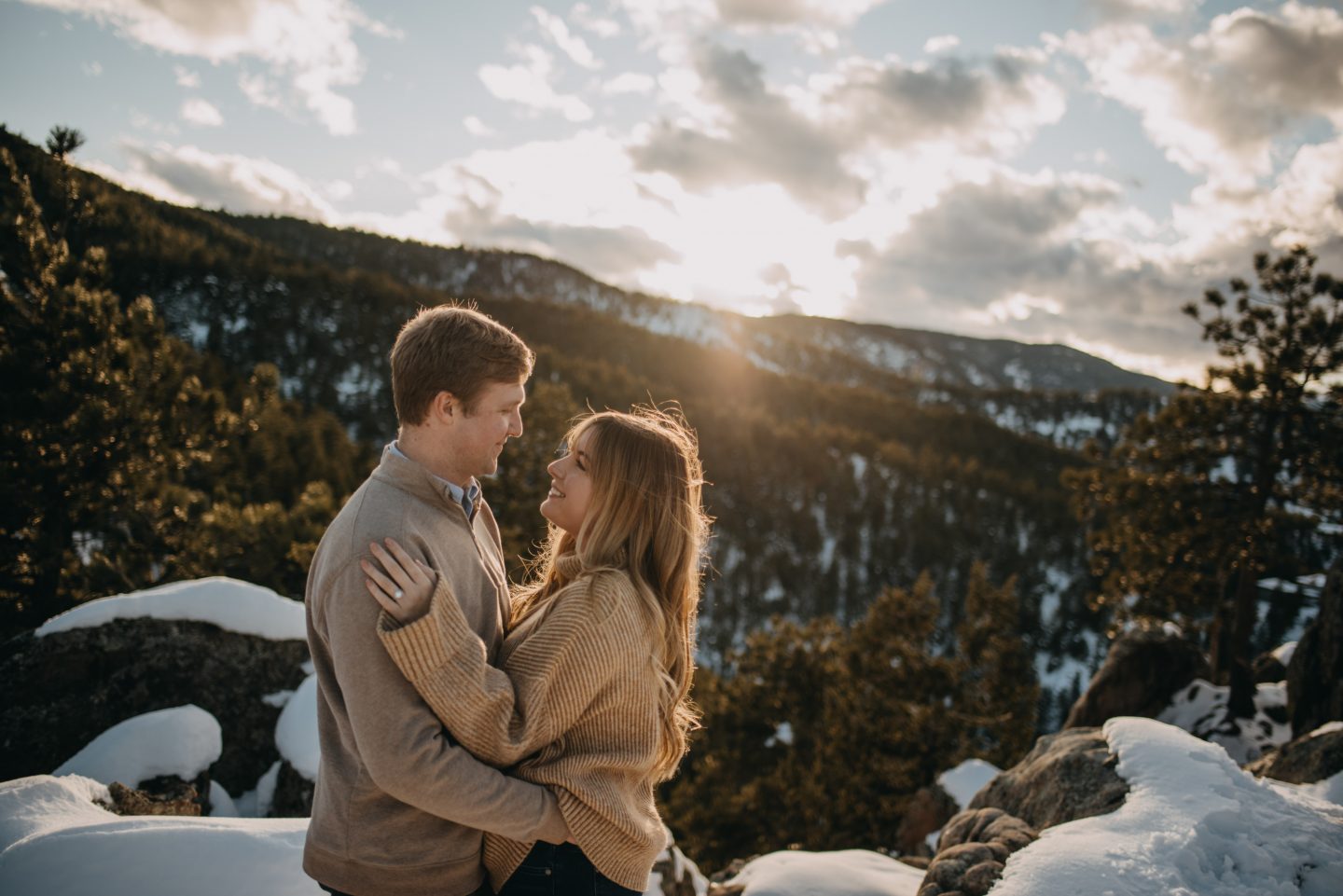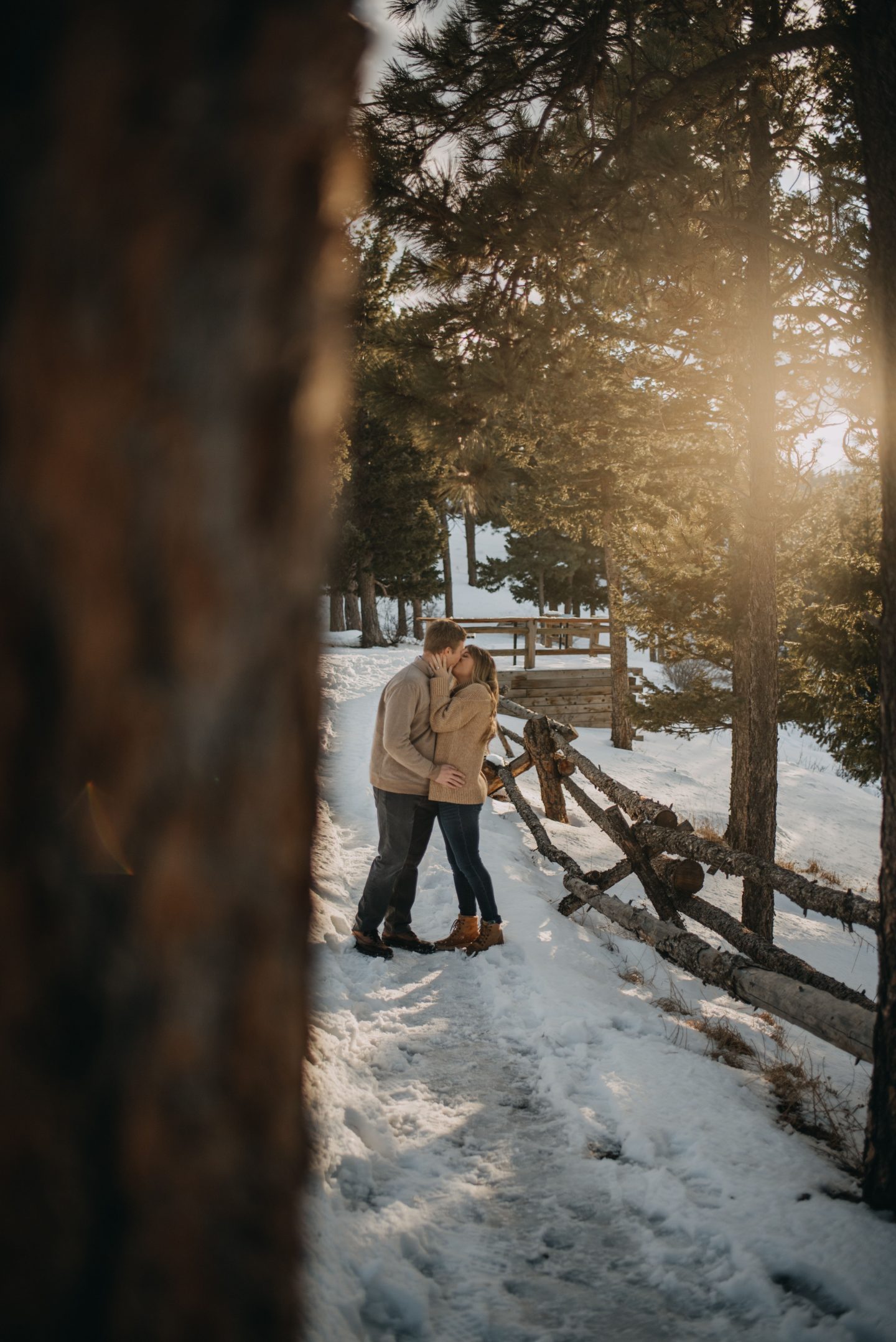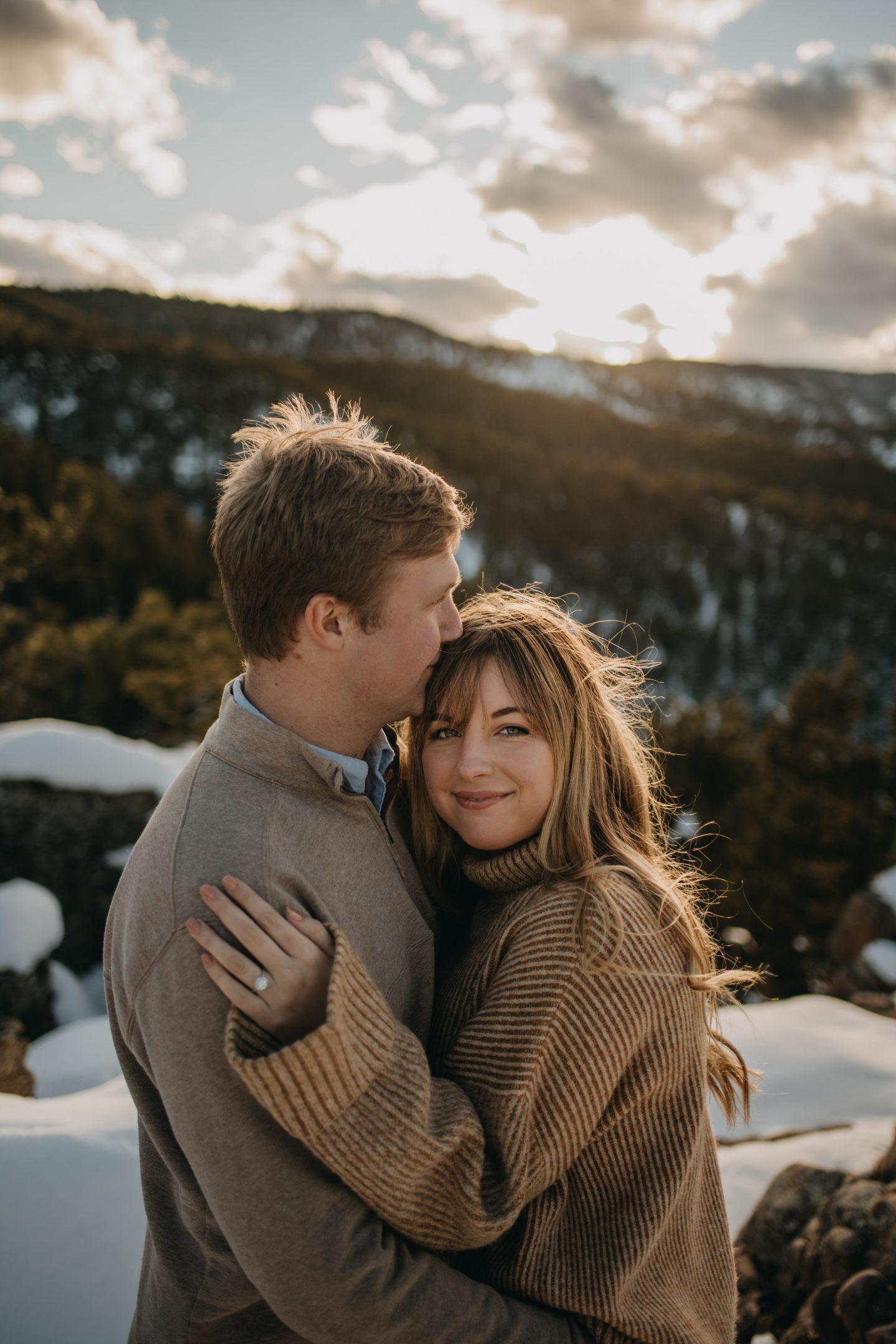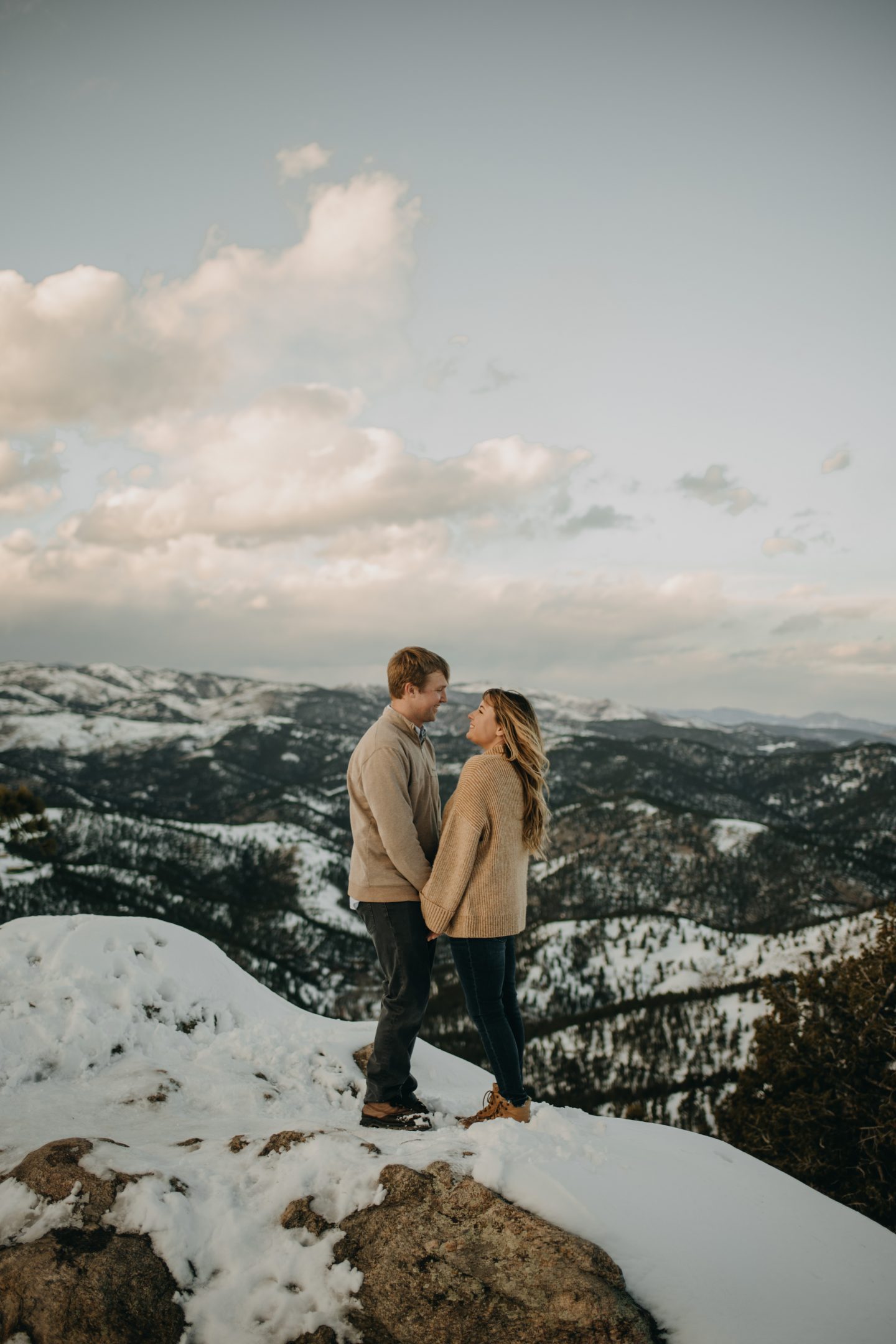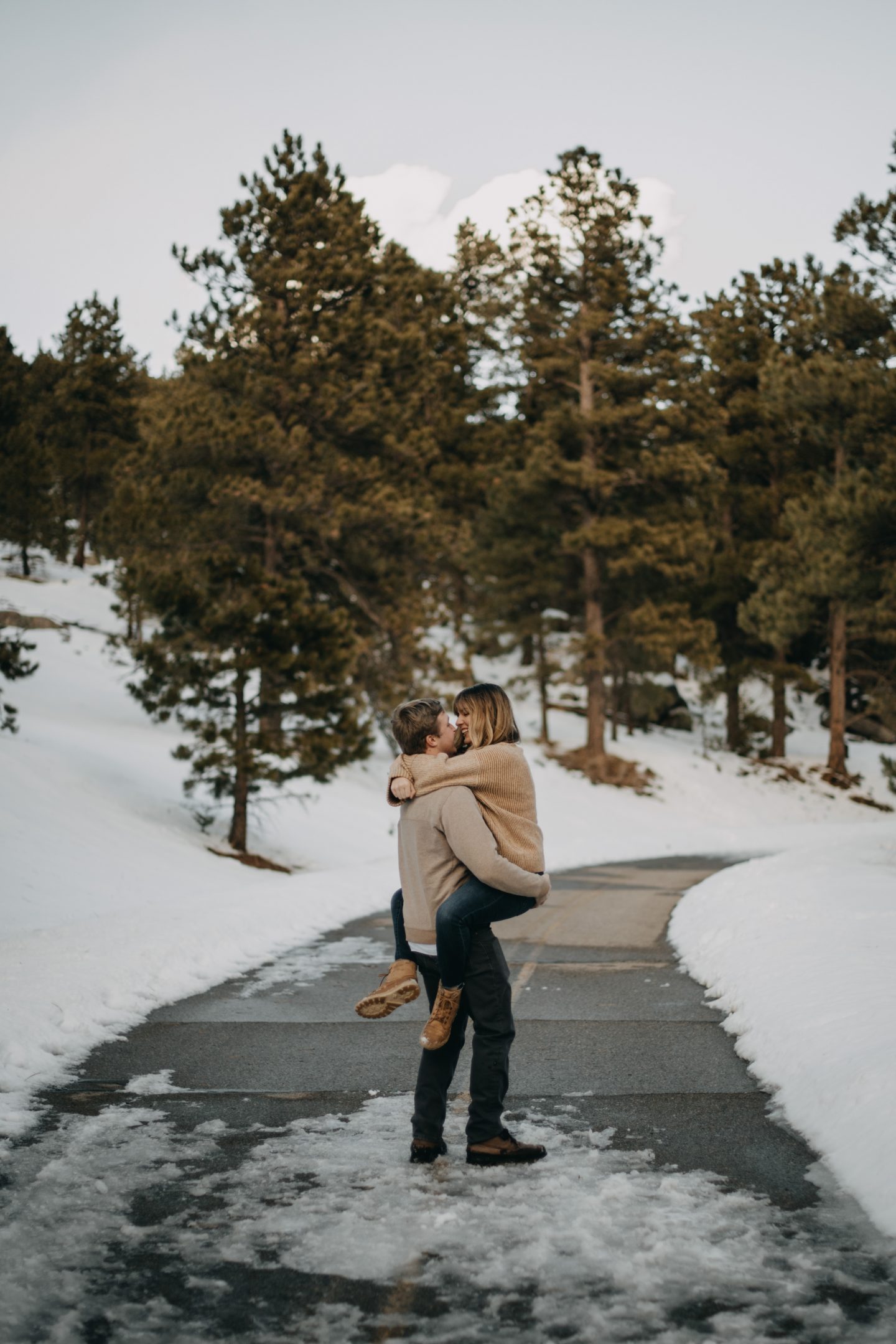 We're engaged!
On December 8th, 2019 – the love of my life asked me to be his WIFEY!!!
This past month has been nothing short of amazing – we've been enjoying this special time so much, and have loved sharing our news with friends and family! We also have already been to TWO bridal shows, the wedding planning is seriously in full swing!!!
These photos are some sneak peeks we just got back from our engagement session over the weekend, and I'm OBSESSED!!! I'm SO excited to marry Blake and SO excited to spend the rest of our lives together. 😌
I can't wait to share more of our engagement photos with you all!
Talk soon! ❤️