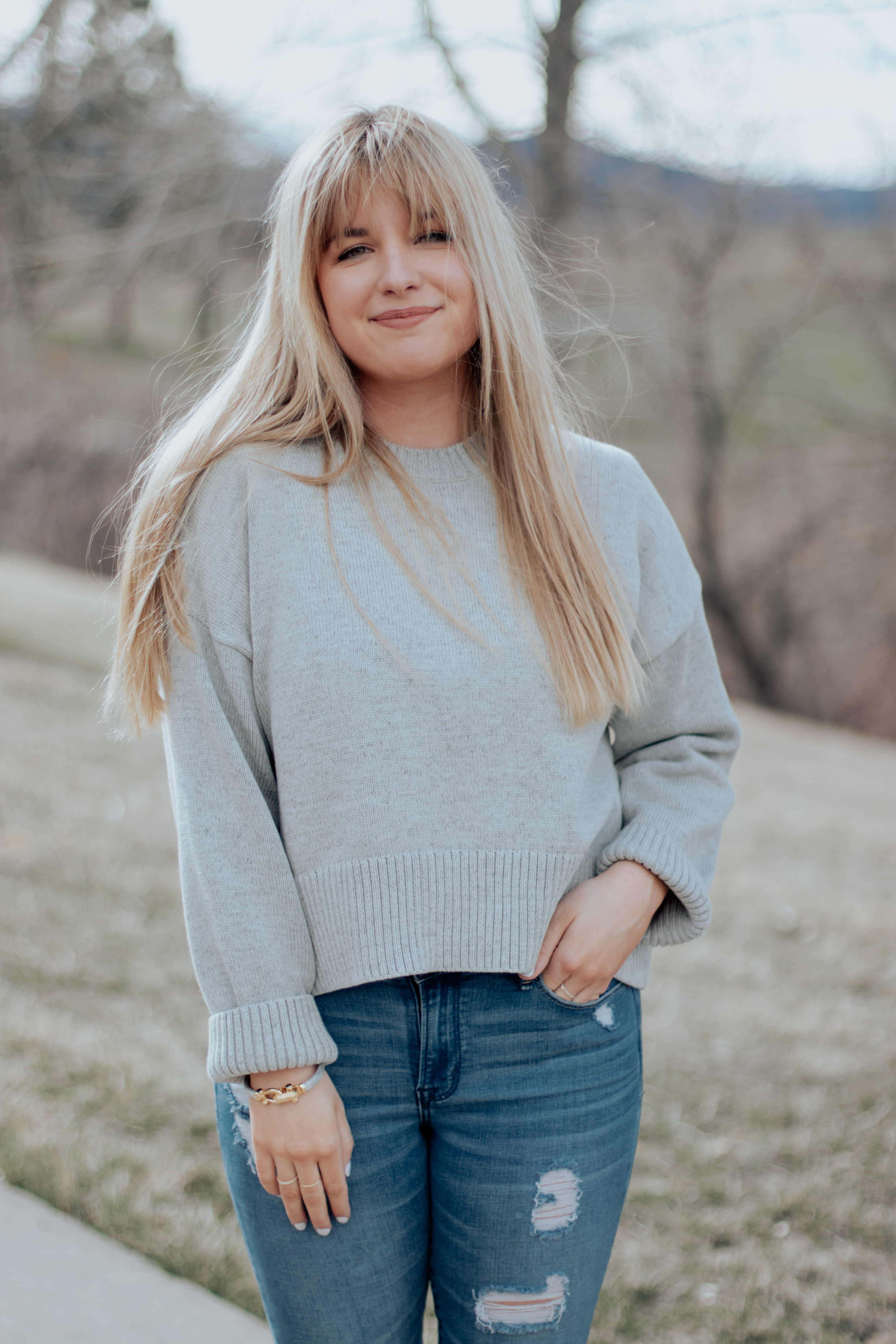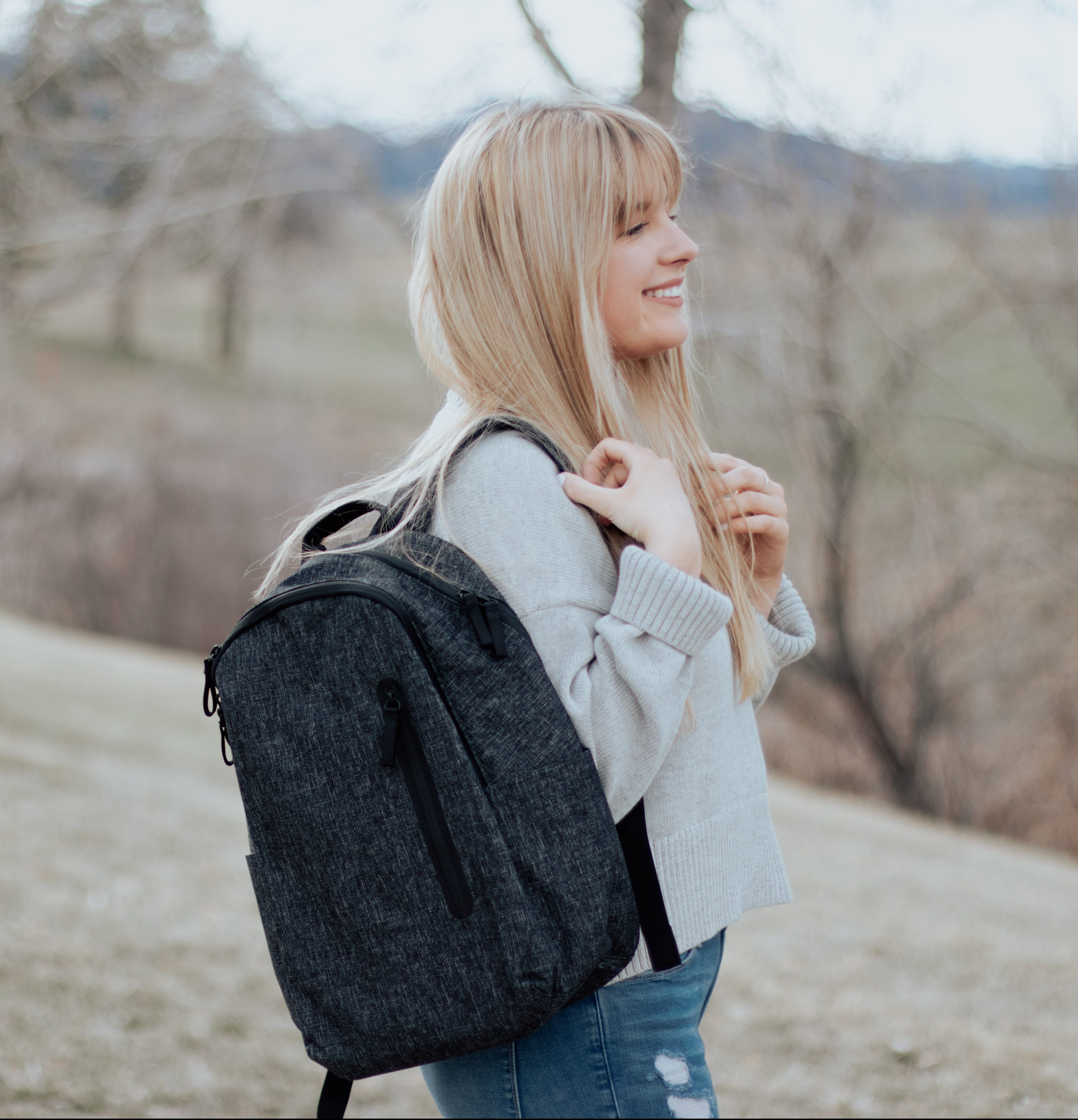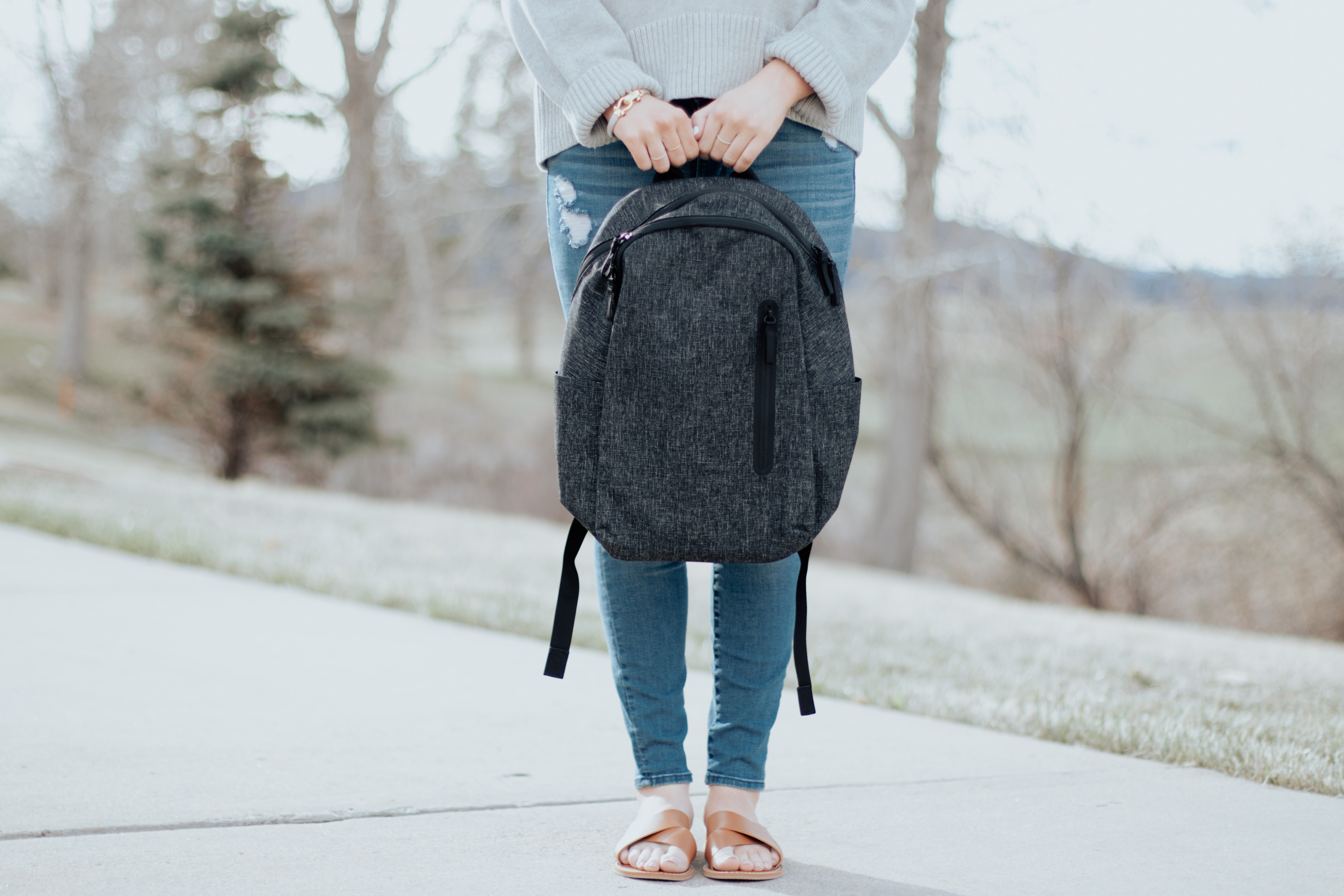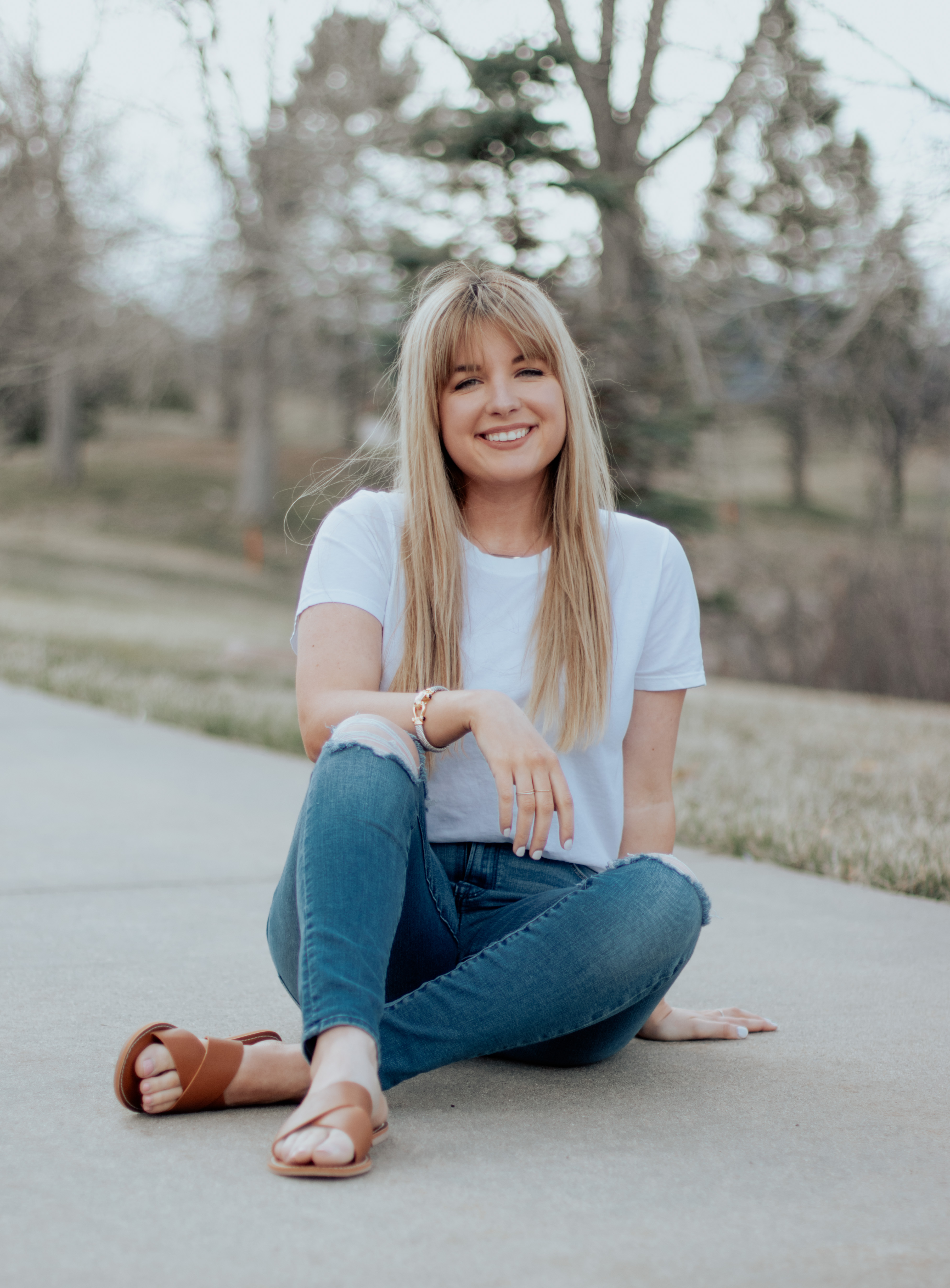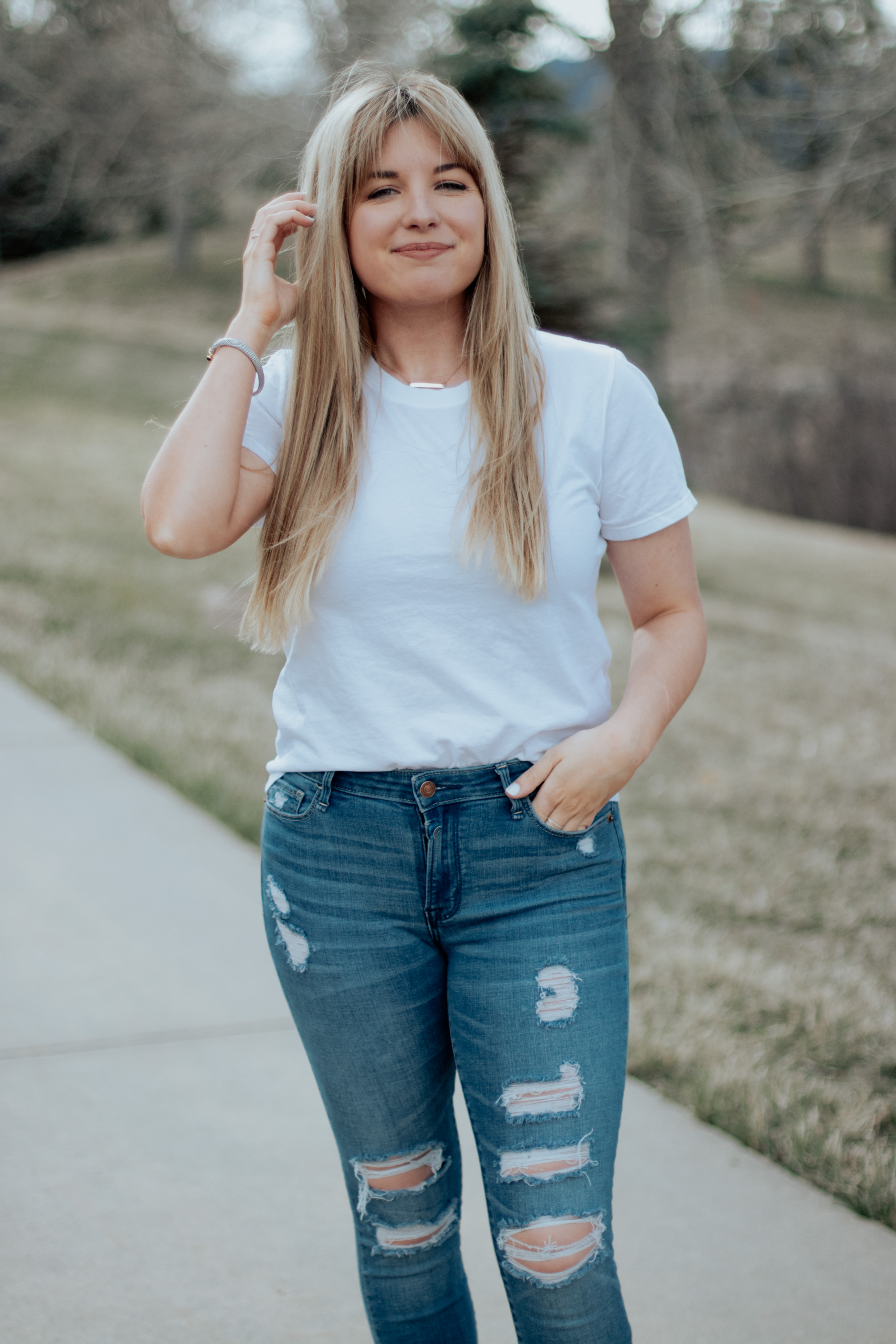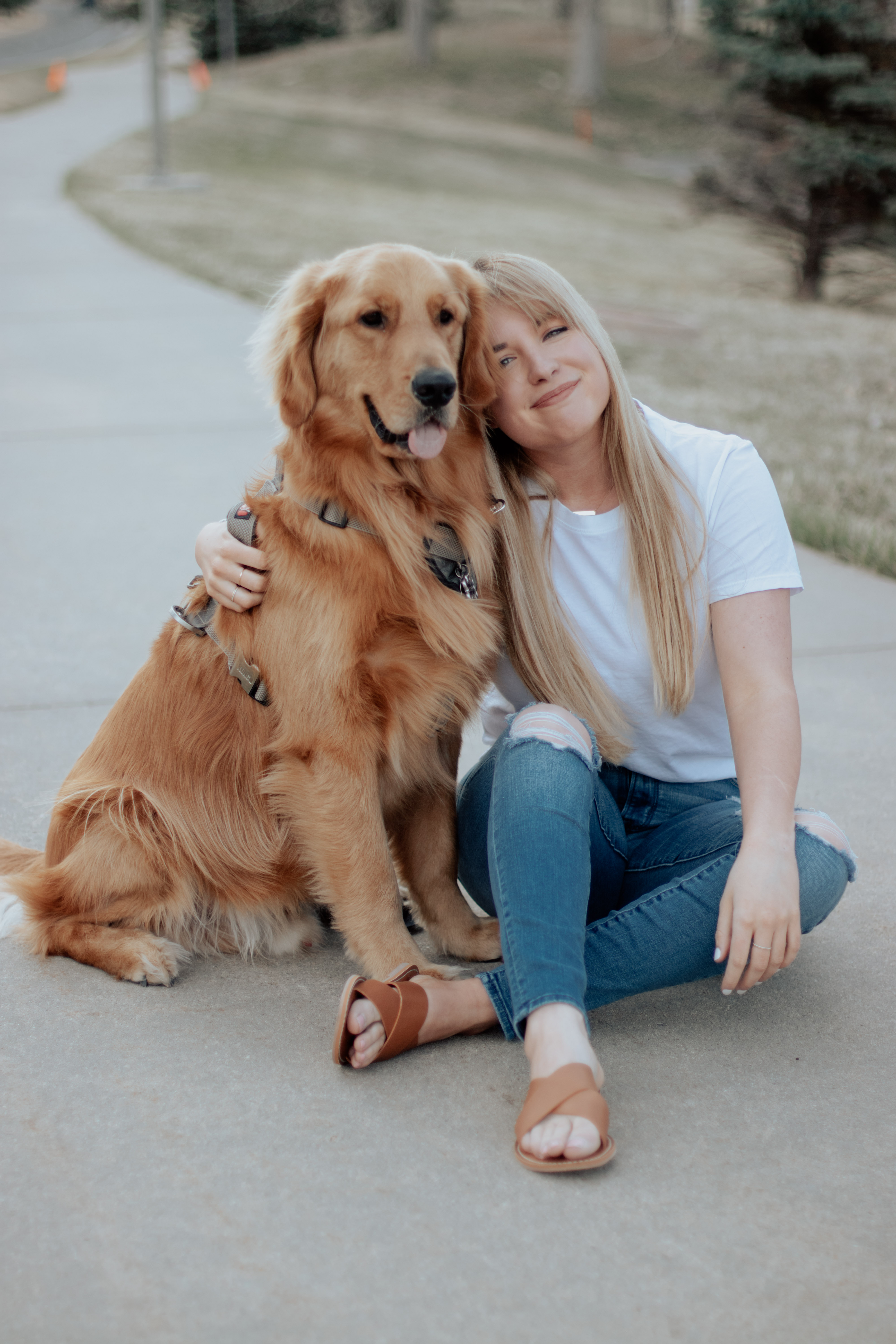 Everlane was SO kind to send me some pieces to review for you all, and I'm seriously SO impressed!!
Their crew neck sweater is perfect for cooler weather or late summer nights, and the fabric is so soft and well made. Also their backpack is seriously the nicest backpack I've seen. It is made out of a really nice sturdy fabric with a ton of pockets that are super soft. Overall it's very well made and stylish – and also comes in 3 colors 🙂 Their white tee is perfect for any season, its so comfortable and super easy to pair with any bottom. And lastly, they also sent over this striped dress which is perfect for summer!
If you have any questions let me know! Everlane's products are all ethically made and great quality, I highly recommend them.