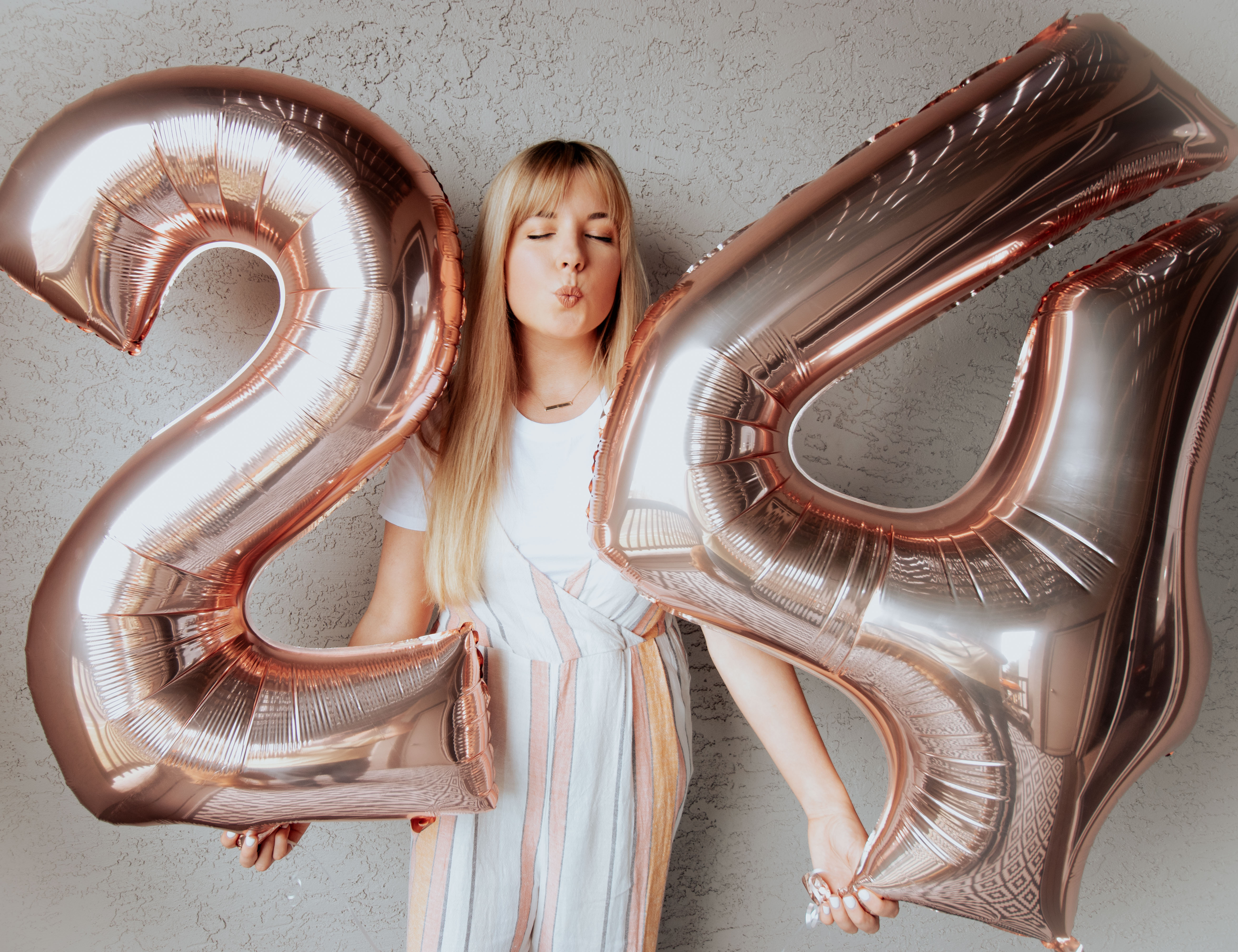 Today I woke up 24.
So I decided to share 24 things that currently make me happy. 🙂
Living in Colorado
Going hiking every weekend
Blake making me coffee in the mornings
The amazing Colorado weather
LAMAR'S!! Best donuts I've ever had!
Trying different breweries
The friendships I've made since moving to CO
Our apartment decor
The fruits / veggies were growing on our balcony
Cooper becoming more snuggly
Working from home
Cooking with Blake
The Flatirons salad from Modern Market (it's amazing omg)
How genuinely nice everyone is in CO!
Starbucks iced caramel cloud macchiatos
A nice and juicy filet mignon
Caribou's strawberry banana smoothie
Learning to snowboard!!
How loving and supportive all of our family is <3
YouTube
Adventuring to new places
Talking to family everyday
Soft comfy pants!!
THAT I'M 24!! And very grateful for another year on this beautiful planet.