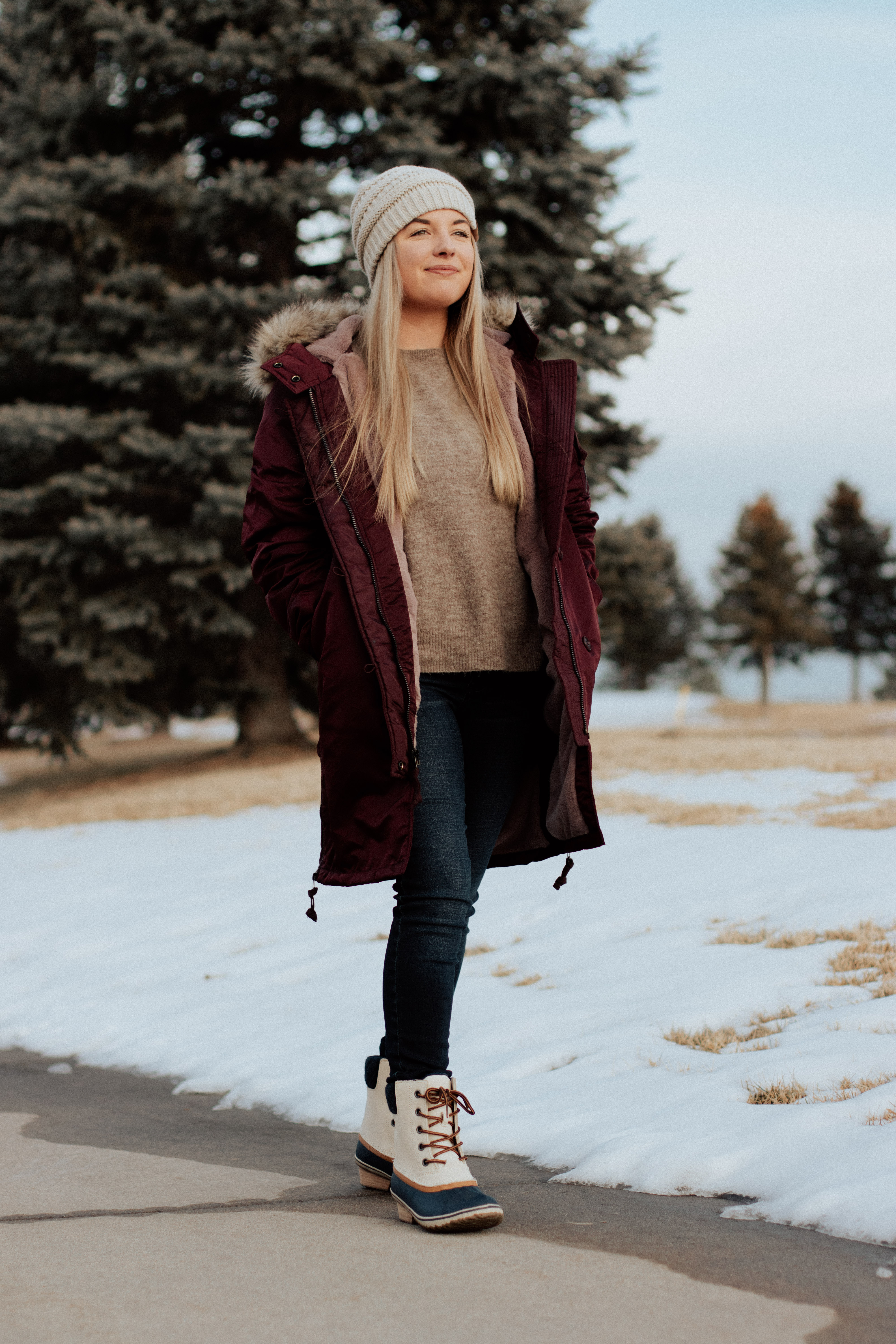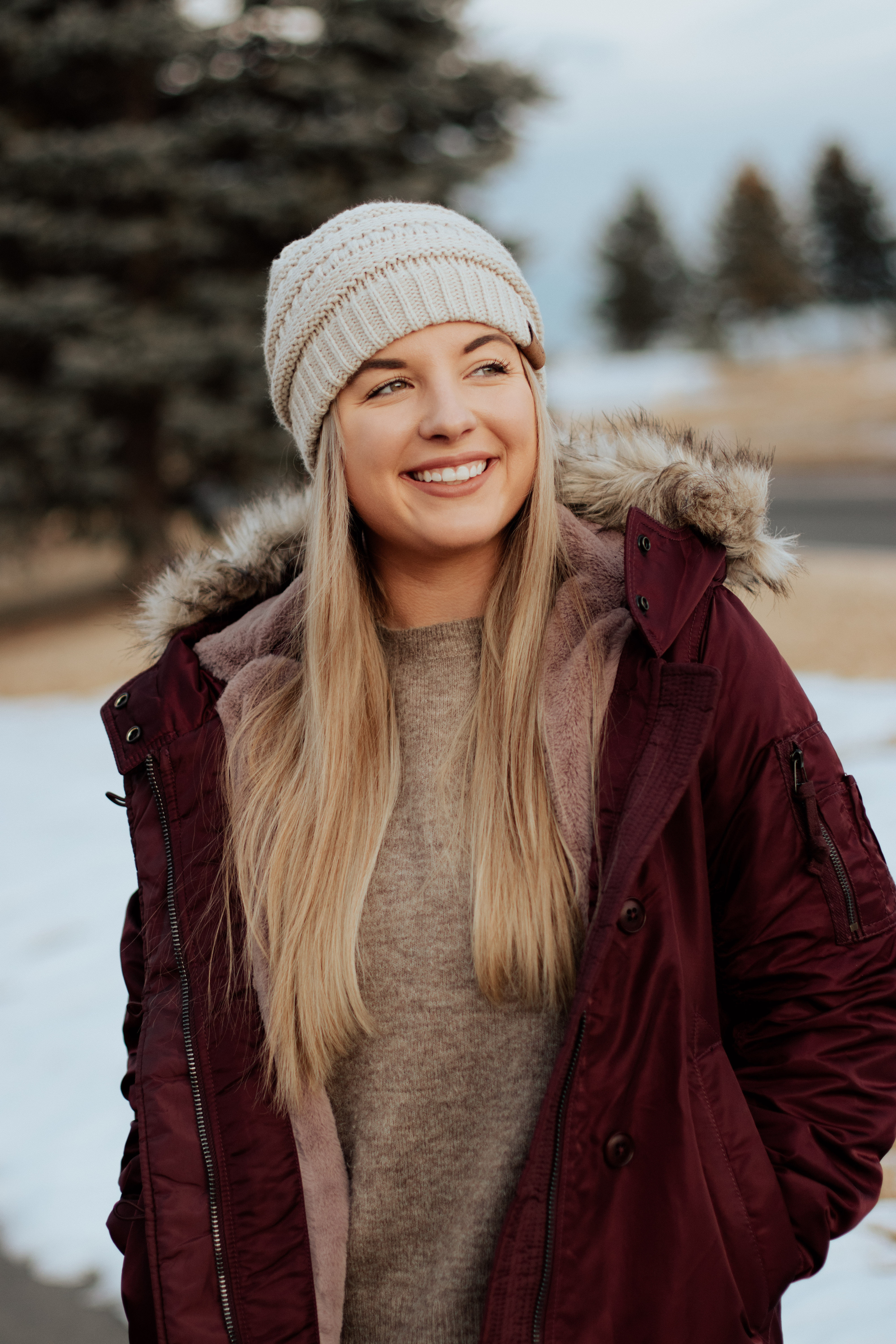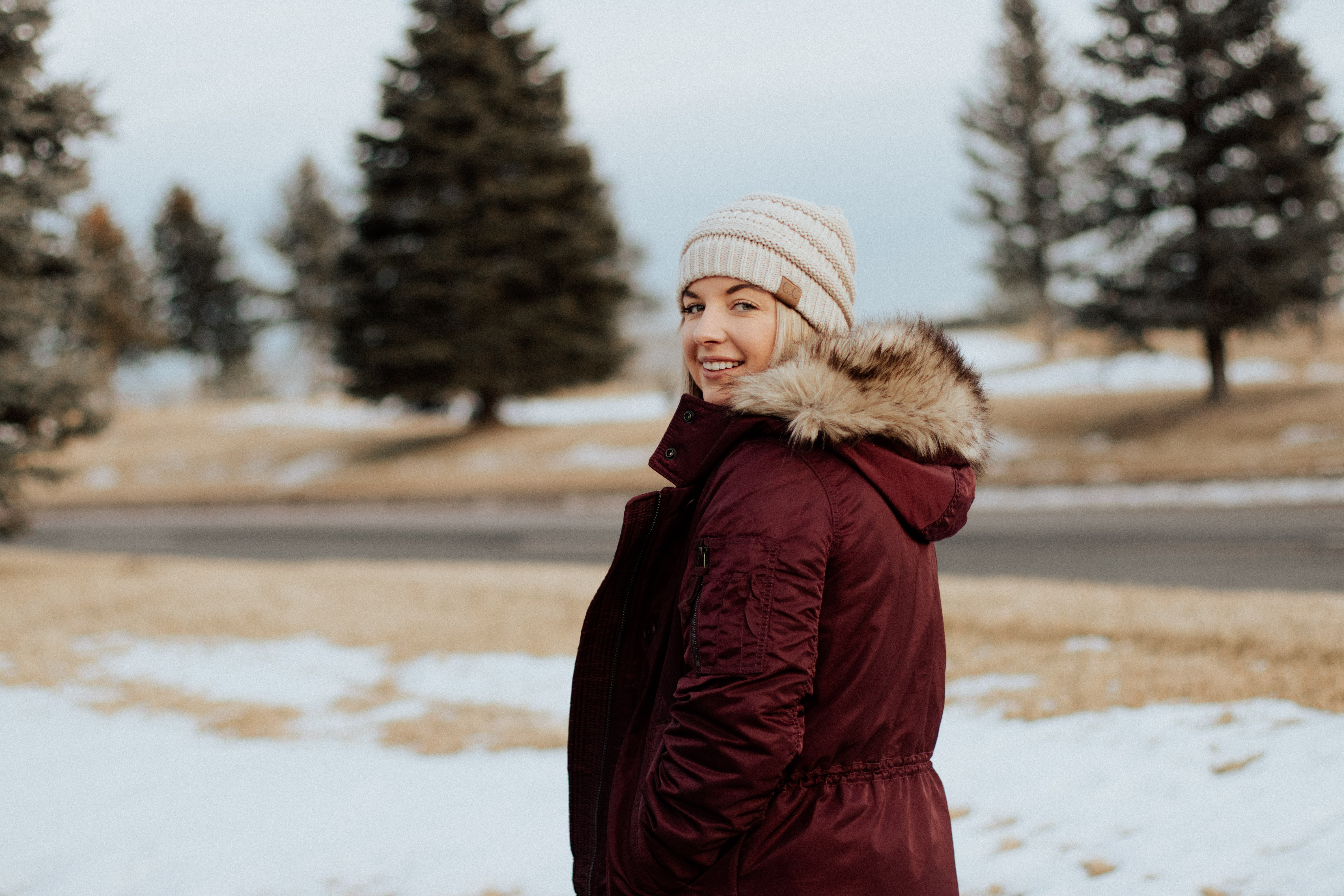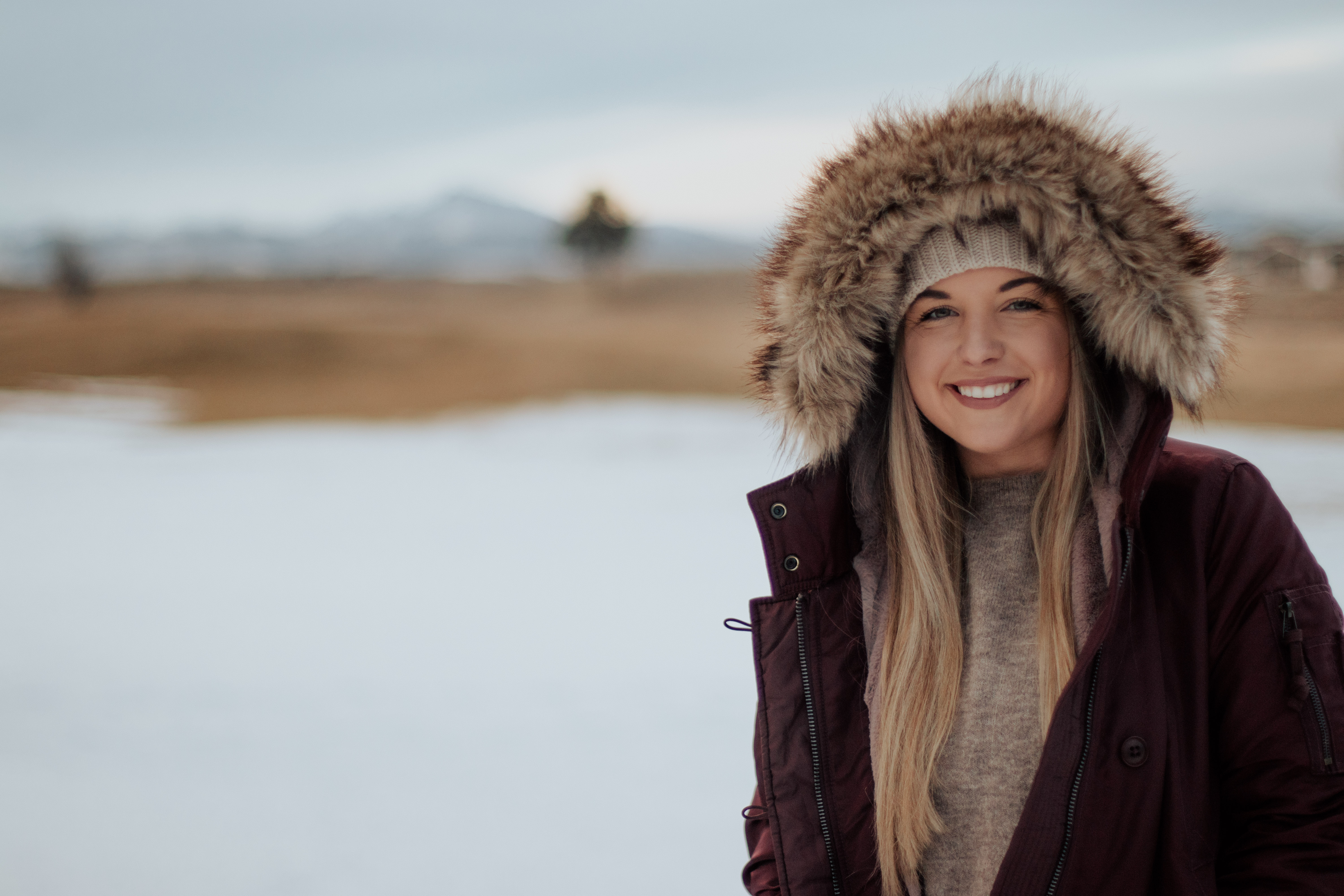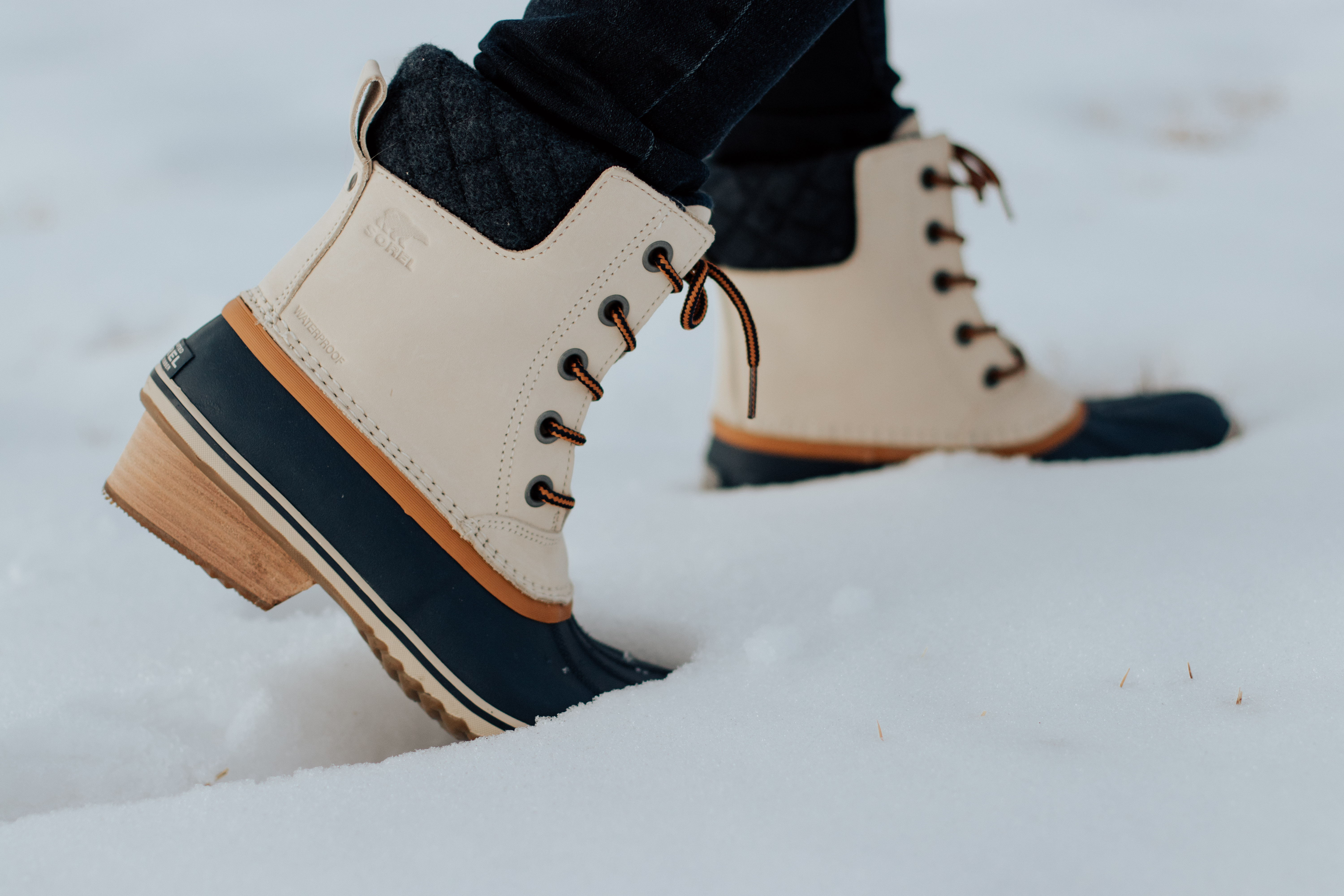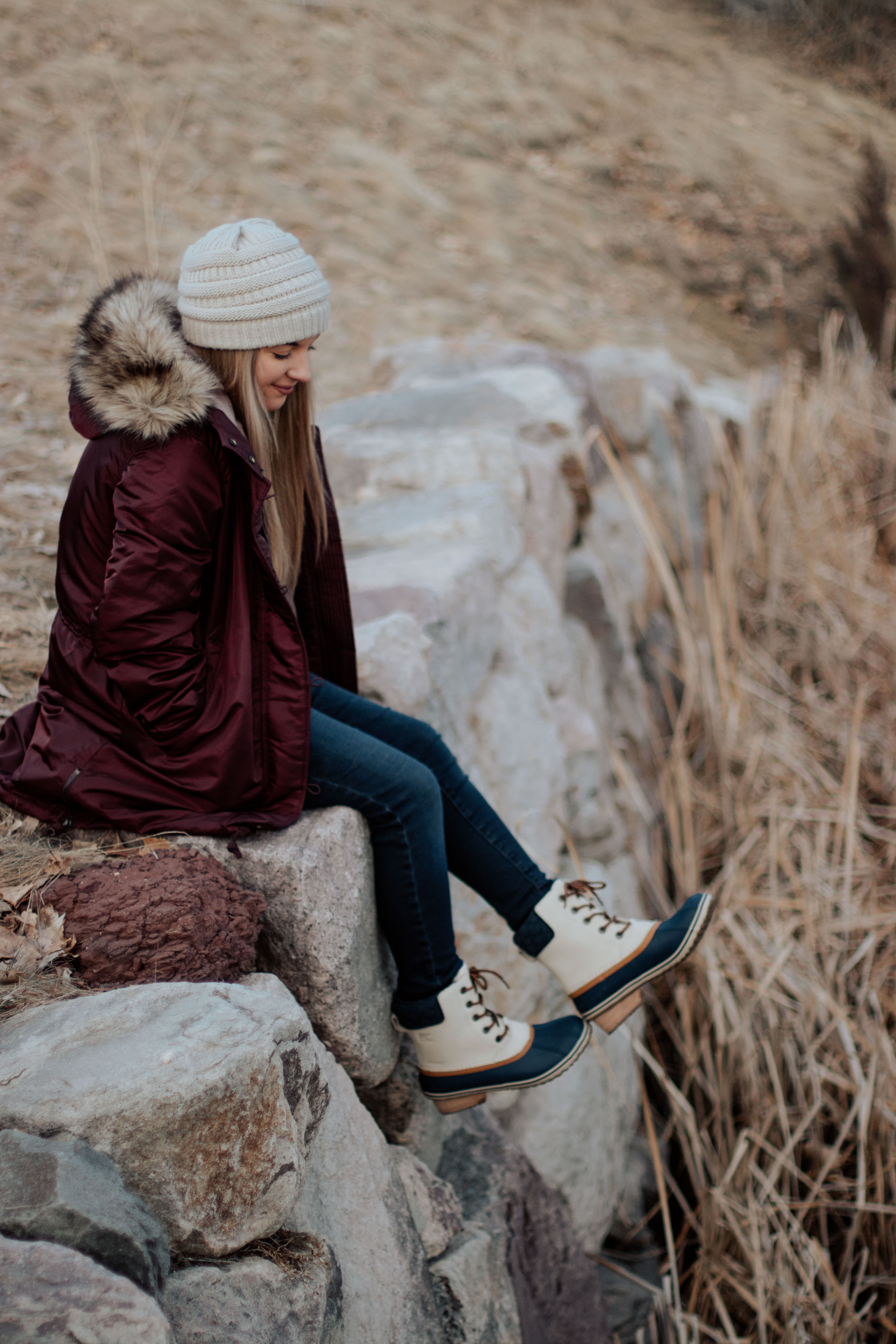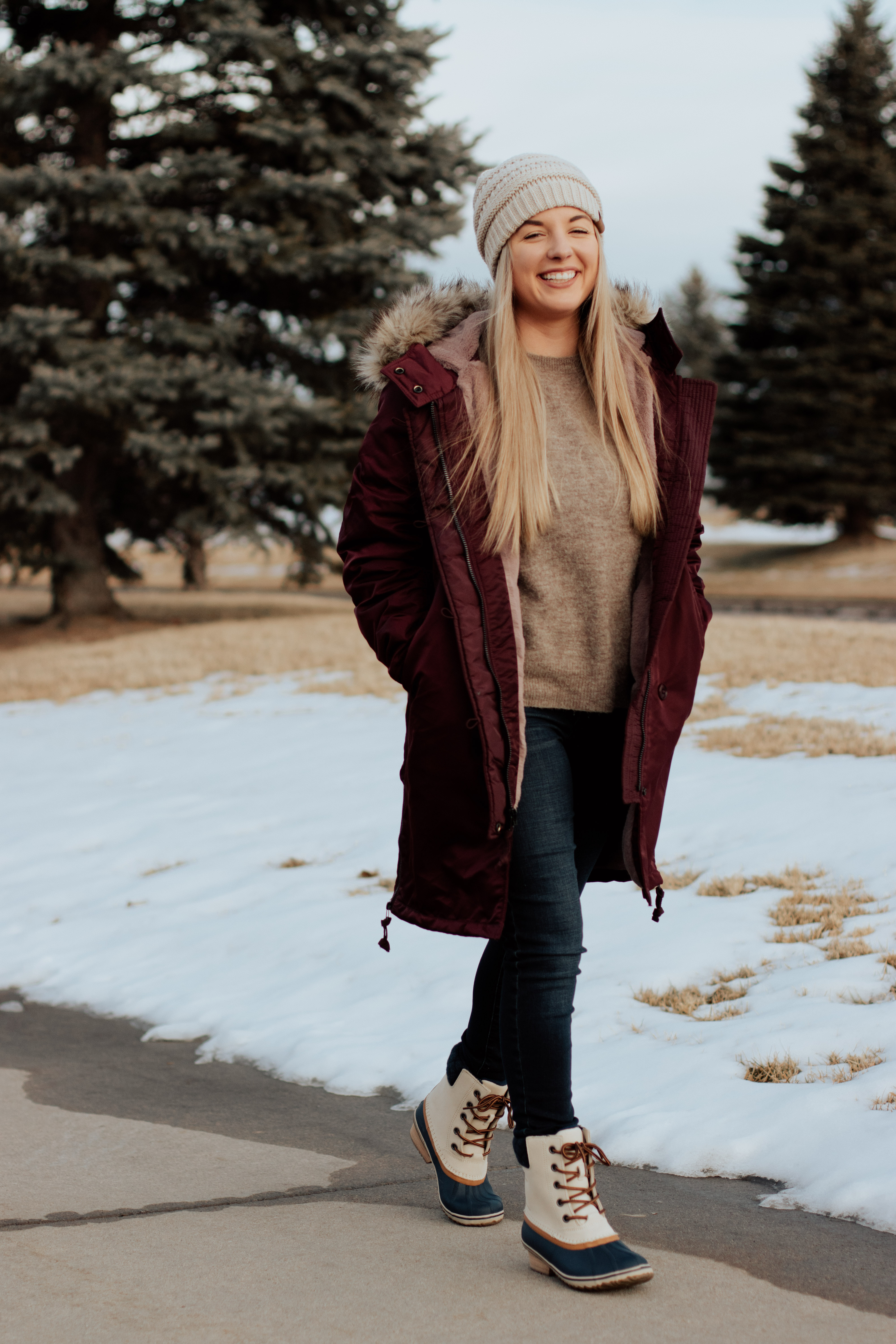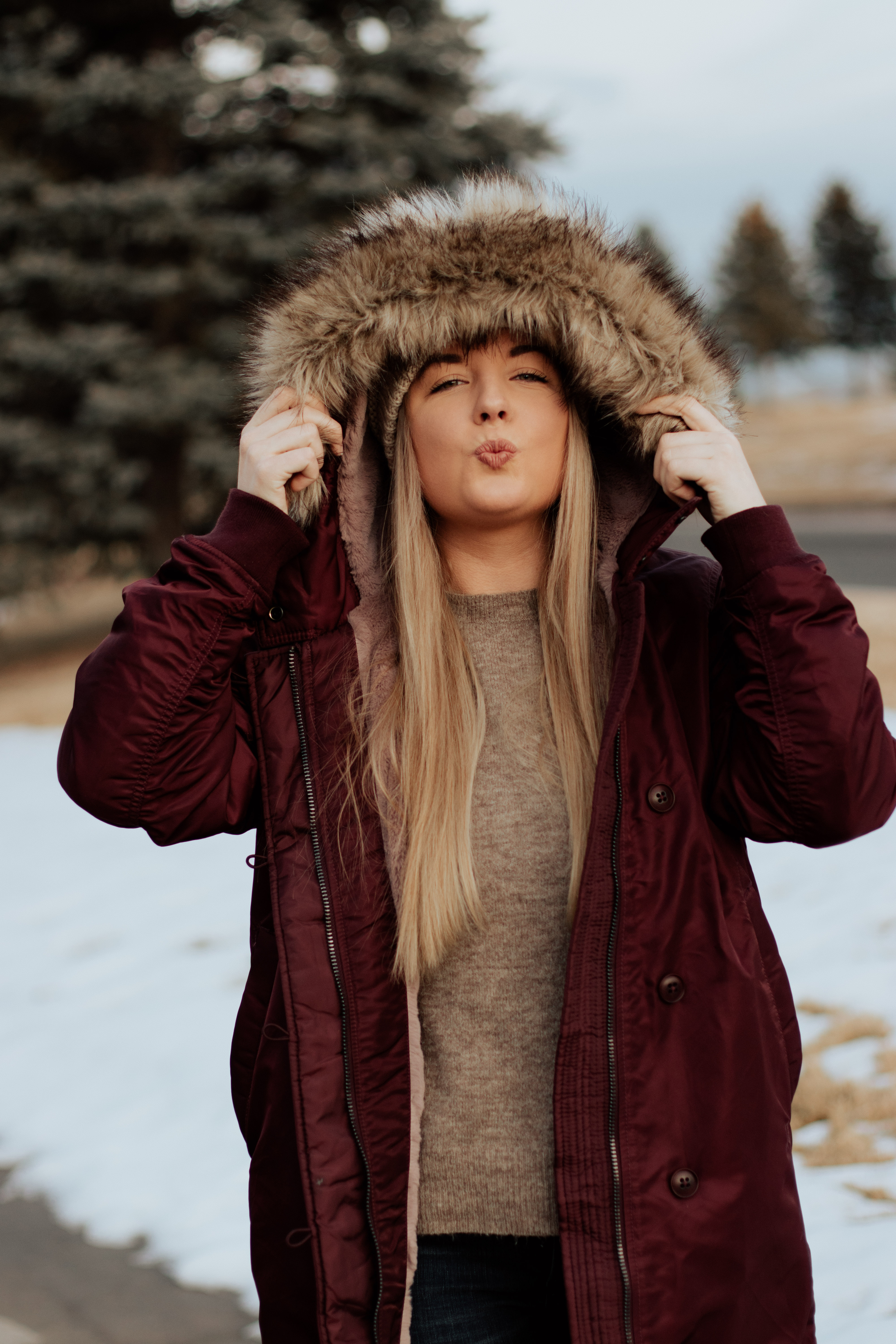 We've officially been living in Colorado for 3 weeks, and I think I'm finally starting to get the hang of this cold weather!! On this day, it was in the high 30's, the snow was melting, sun was out, and we were still not sweating LOL. I have been wearing C.C. Beanies practically everyday since we've been here (my bangs are barely seeing the light haha). I only have 2 colors, this cream color and a more beige one. So I'm definitely going to be ordering some others! They are so warm and perfect for wearing underneath the hood of a jacket. They also are super reasonable! Only $12 🙂 My jacket is also linked above, it's from Abercrombie and called the Shiny Nylon Parka. I love this jacket because of the bold color, I have a different black jacket I wear all the time, but when I feel like adding more color I grab this one. The inside material is SO soft, and I love how puffy the fur is on the coat. Definitely worth it but only buy when it's 50% off or more! Abercrombie is always having great sales, especially on coats, so never buy anything full priced. My jeans are also Abercrombie, I own them in 3 colors because they have the perfect fit. They're called Harper Low Rise Super Skinny Jeans, really great quality but again, only buy when 50% off 🙂 My sweater is from H&M, them and Forever 21 have great deals on soft, cozy, warm sweaters that are perfect for everyday winter weather! And lastly, my absolute FAVE everyday cold weather boots are from Sorel, they're called the Slimpack II Lace Snow Boot and come in FIVE colors!!! They are seriously so comfortable and perfect for when there is rain or light snow. One thing to keep in mind when shopping for Sorel boots is read the reviews of each kind so you know what size to get. I'm regularly a 8.5 in boots, but in these you need to go 1 full size up, so I got a 9.5 and they fit perfectly.
Hope you guys liked this look and are enjoying whatever weather you are in!!
Leave a comment with any post requests or if you have questions on sizing for the outfit details listed above.
-Liv