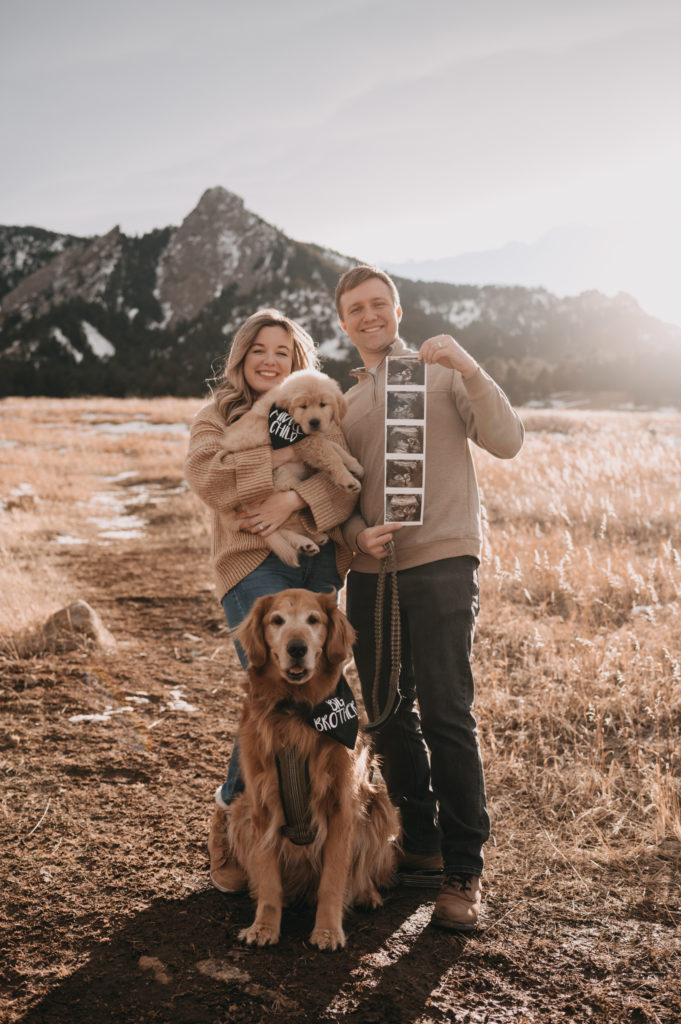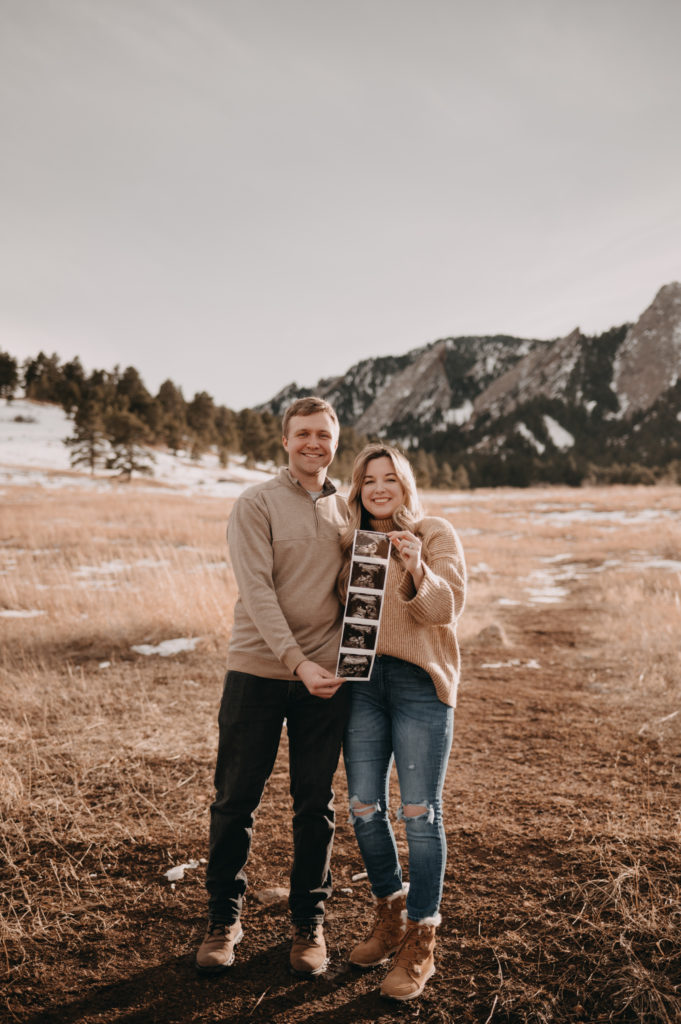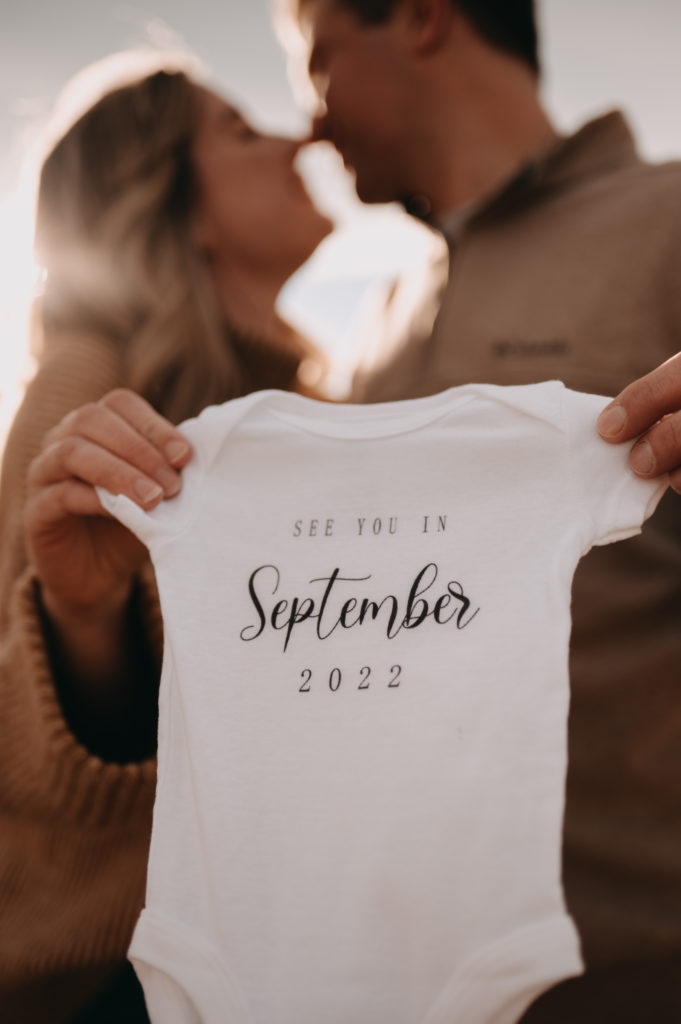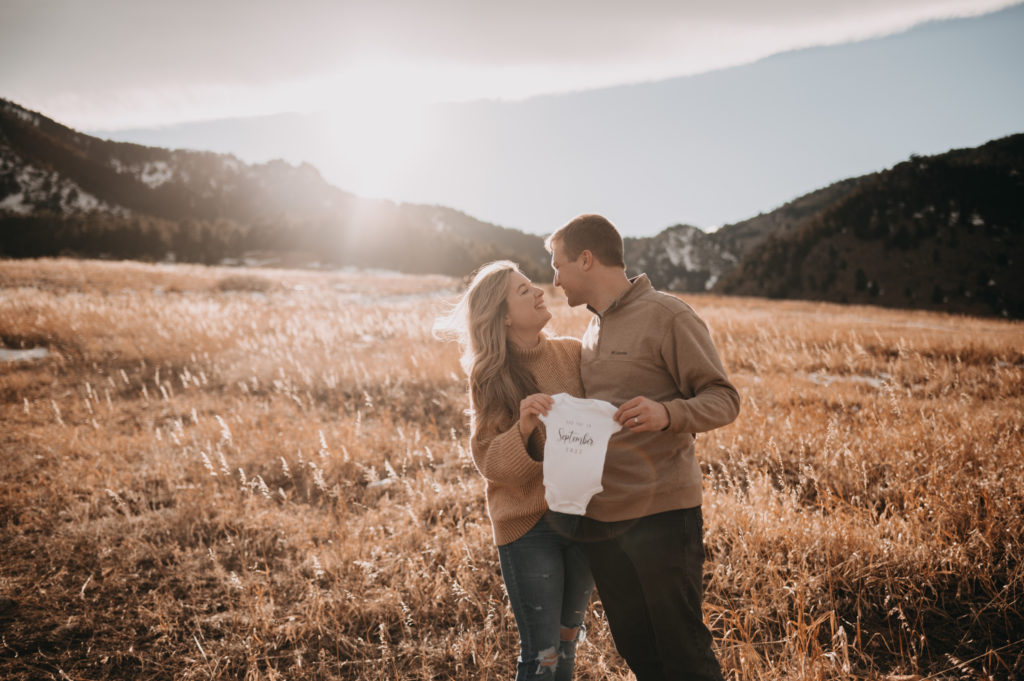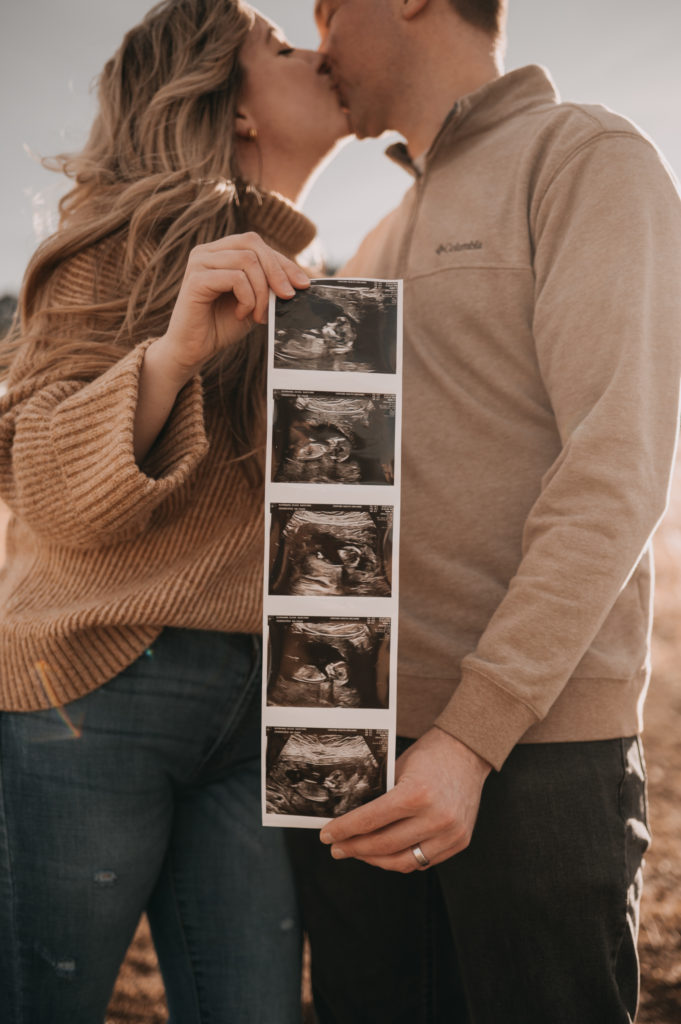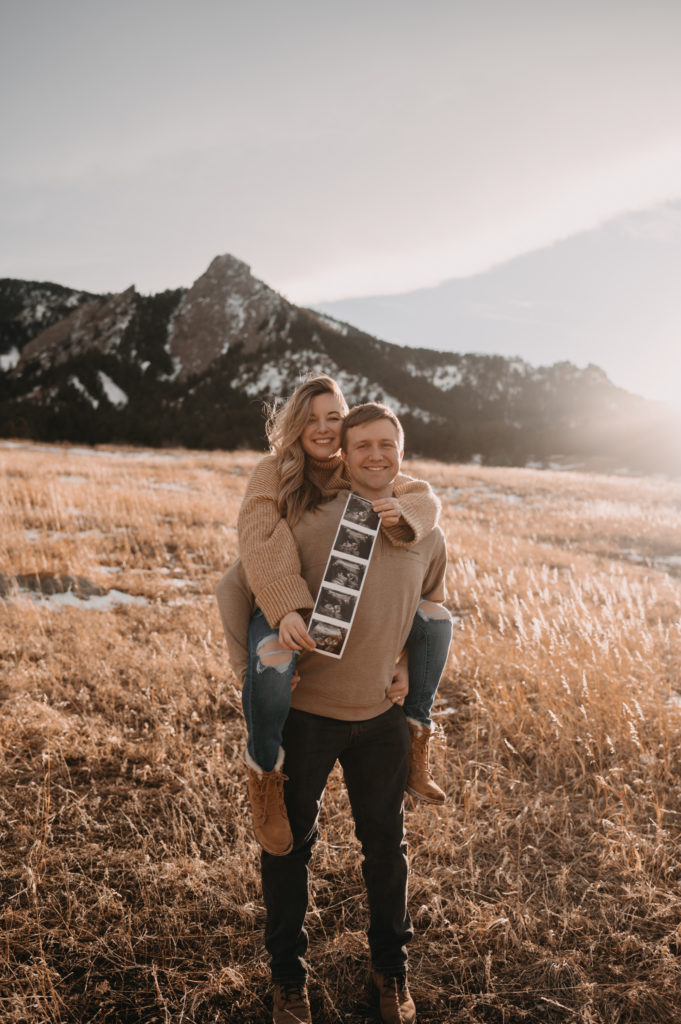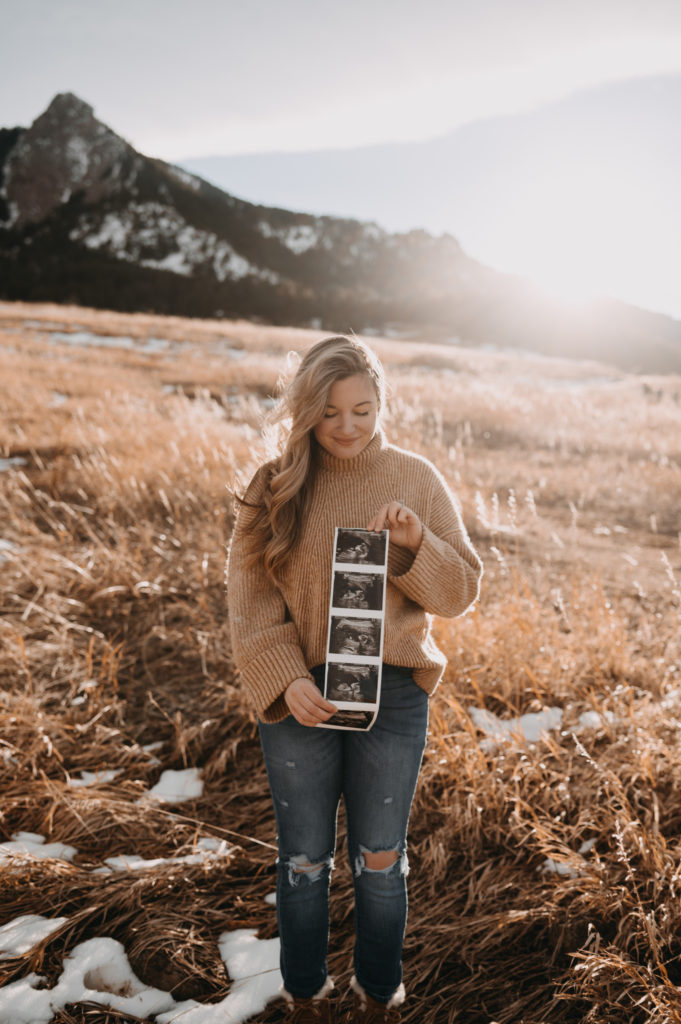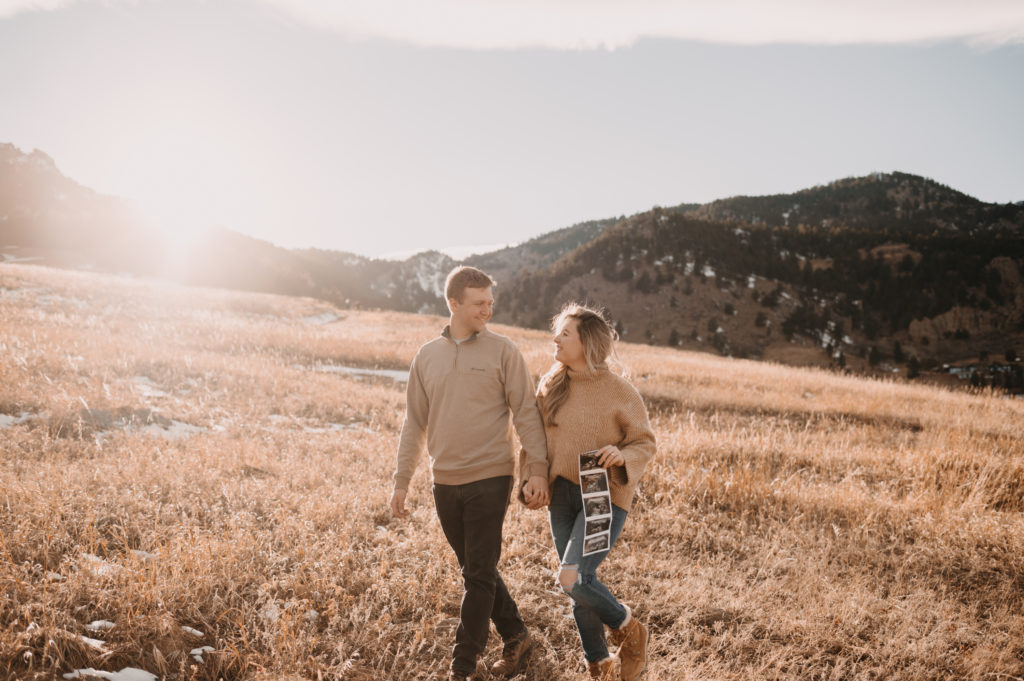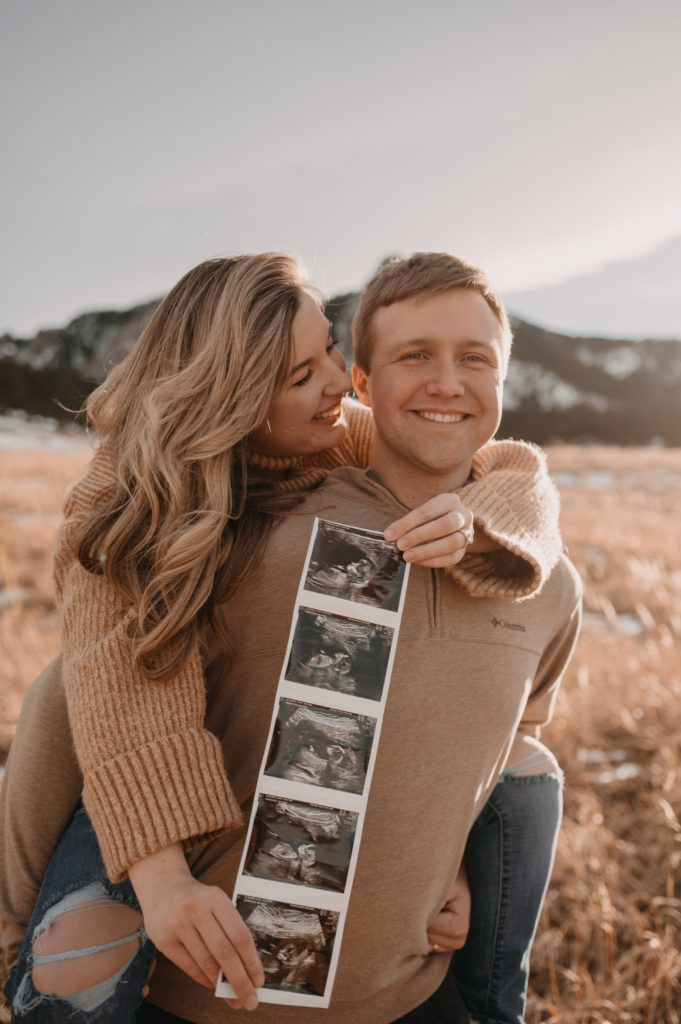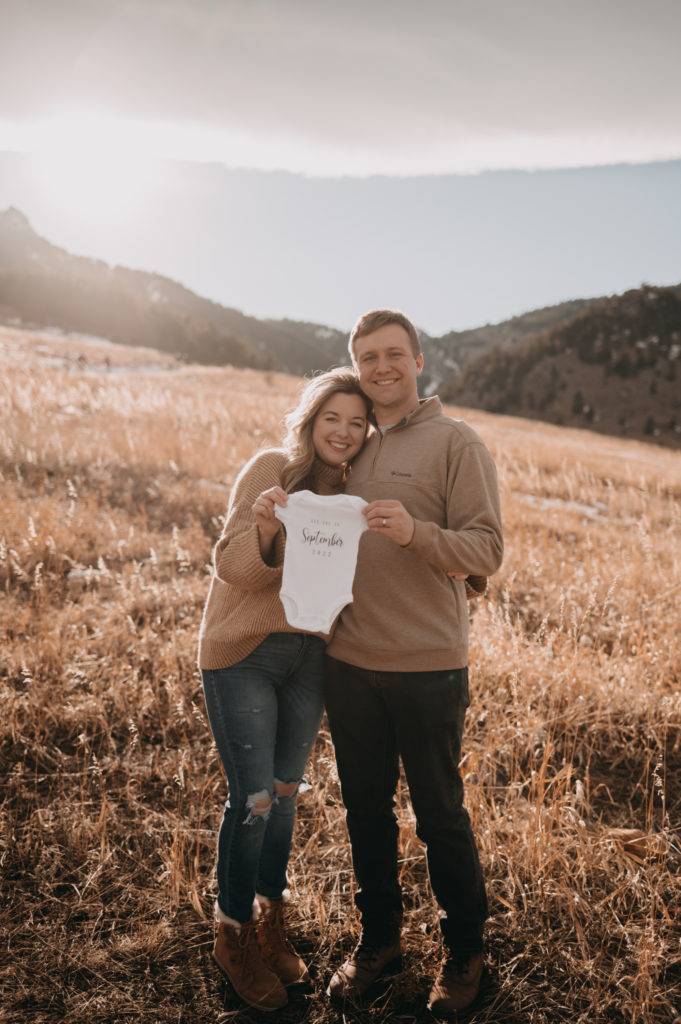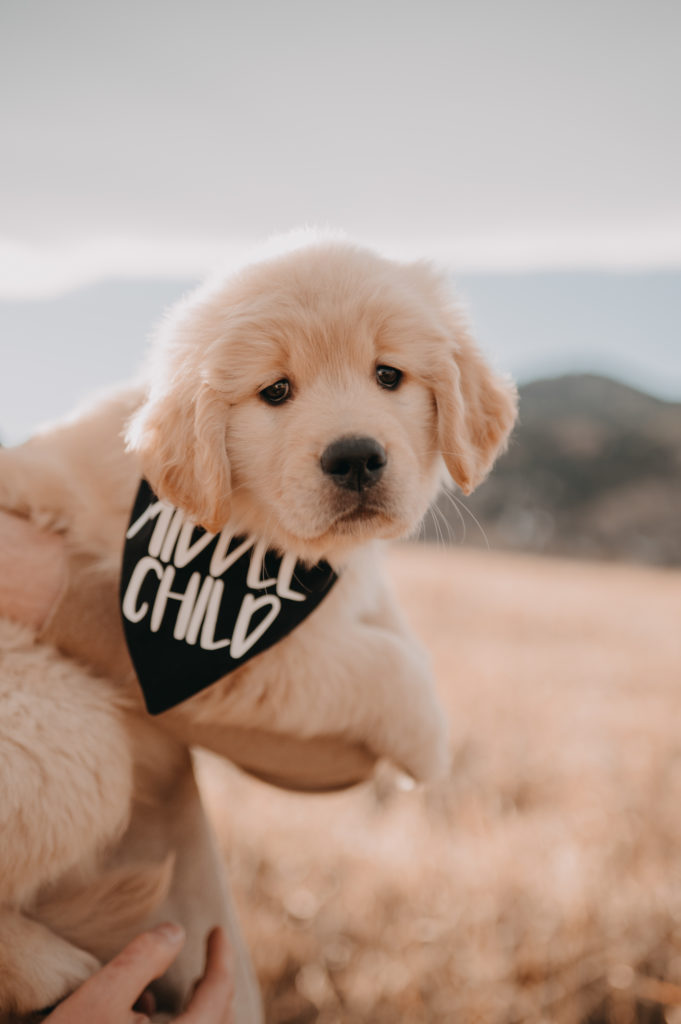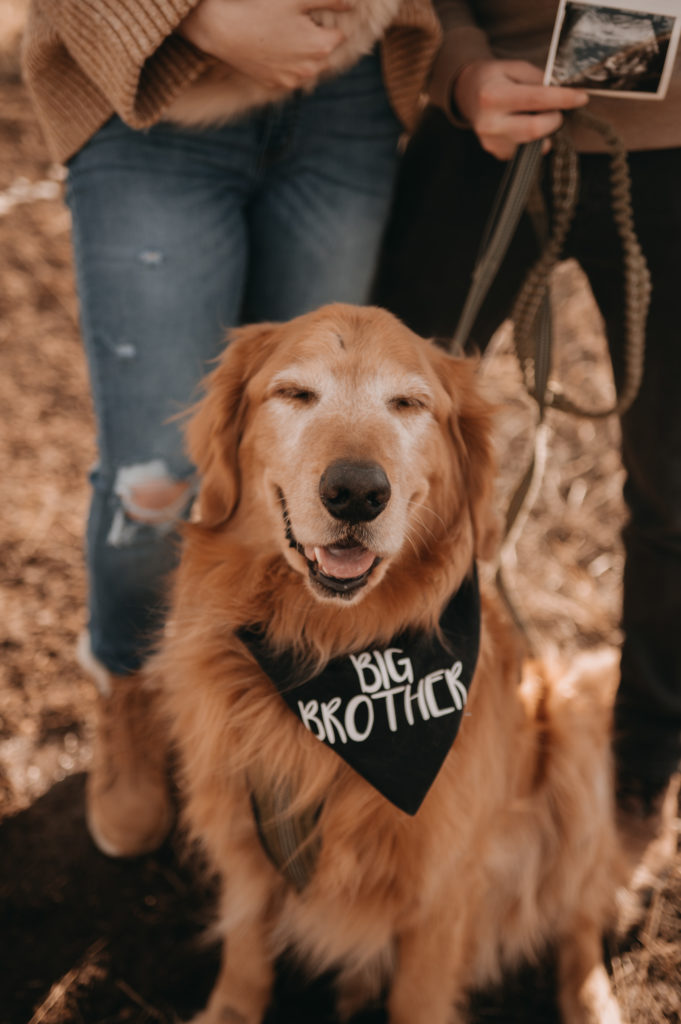 We are beyond excited to announce that we're having a baby!!! We took these photos when I was 13 weeks pregnant 🙂 I'm so happy to be out of the first trimester because I'm already feeling SO much better!
We'll be having a fun gender reveal zoom party in a couple weeks, so stay tuned for that because it's so exciting!!
& a special thank you to all our family and friends for the kind words, we're so excited to have a mini us coming in September ♡ This baby is already so loved!!!