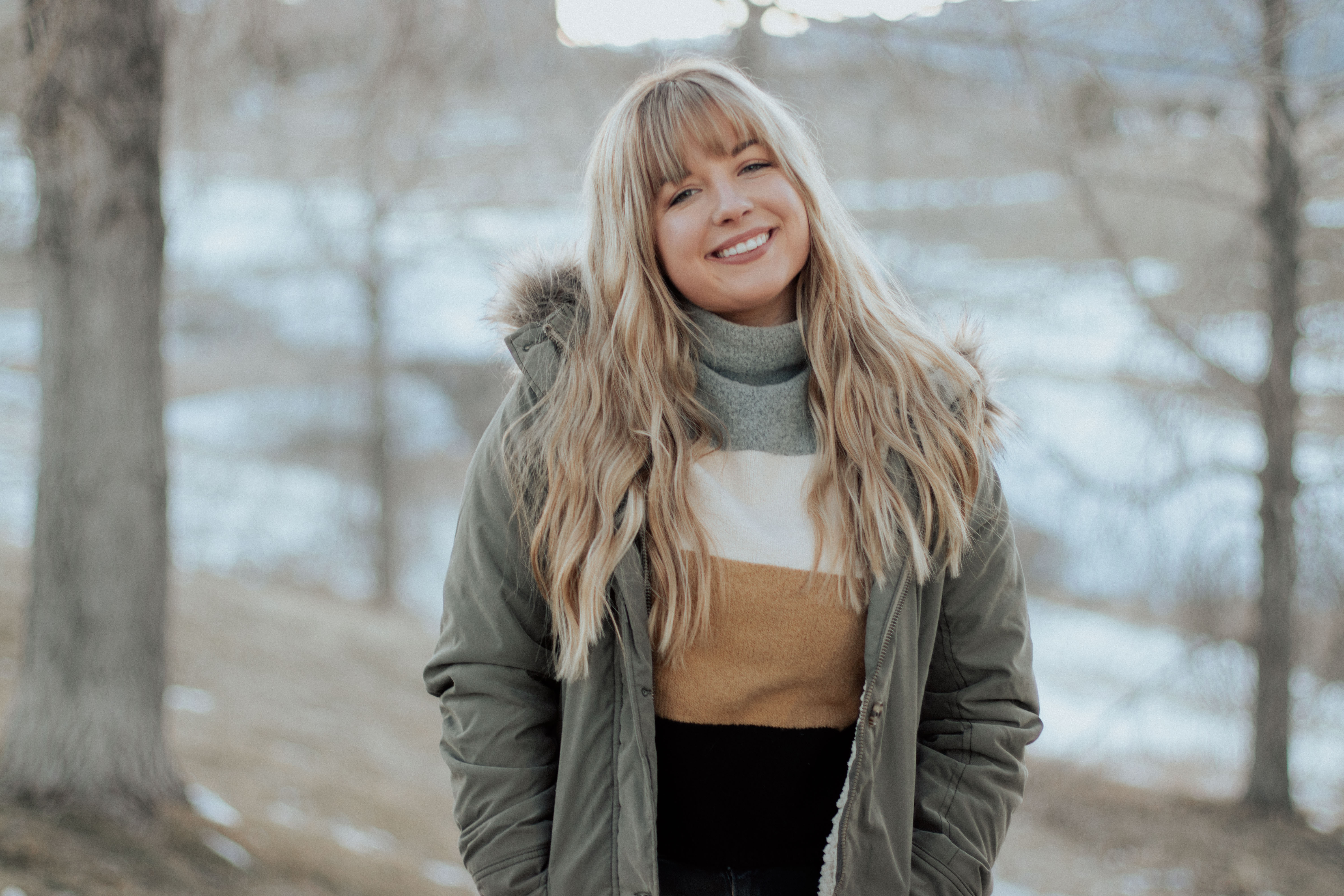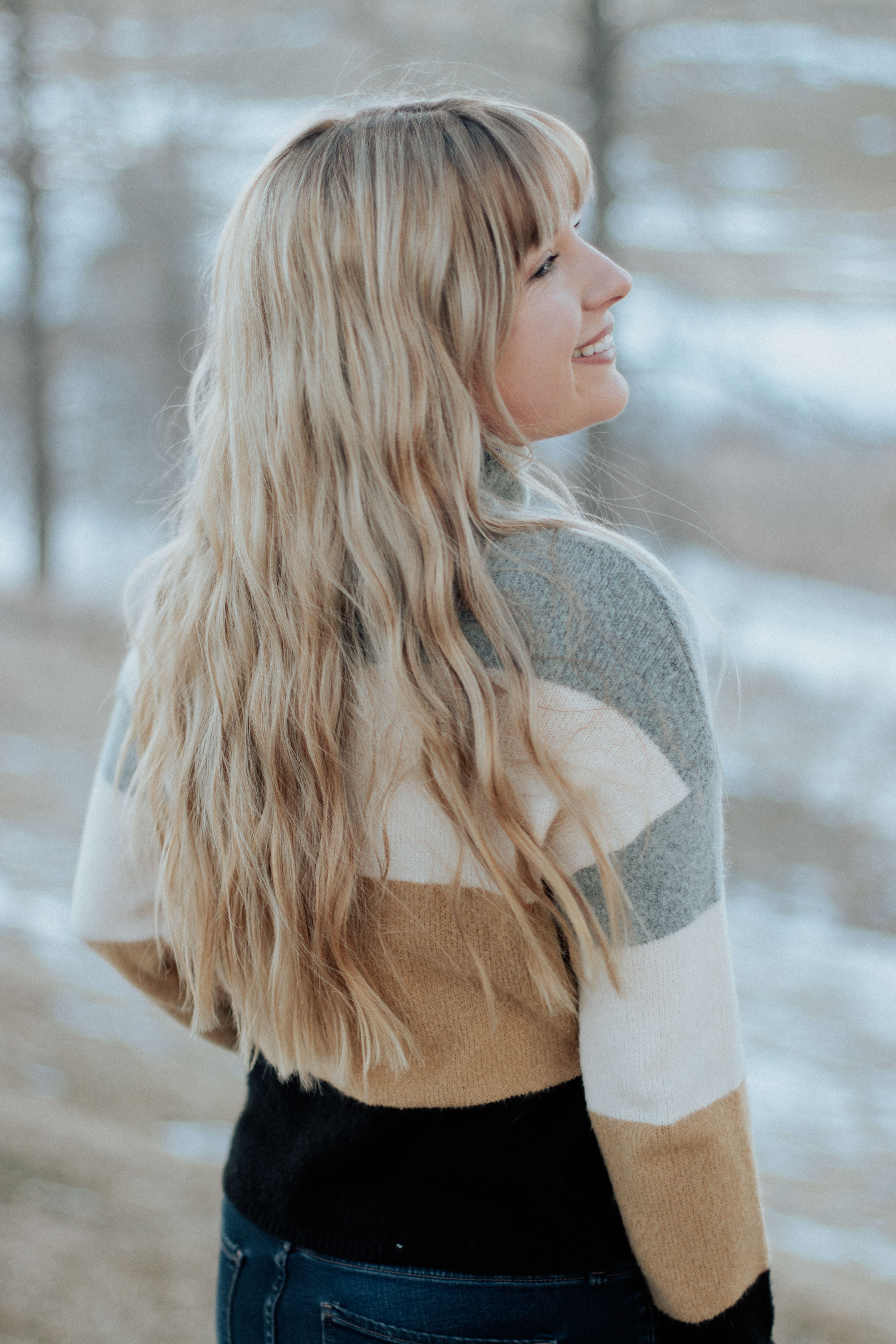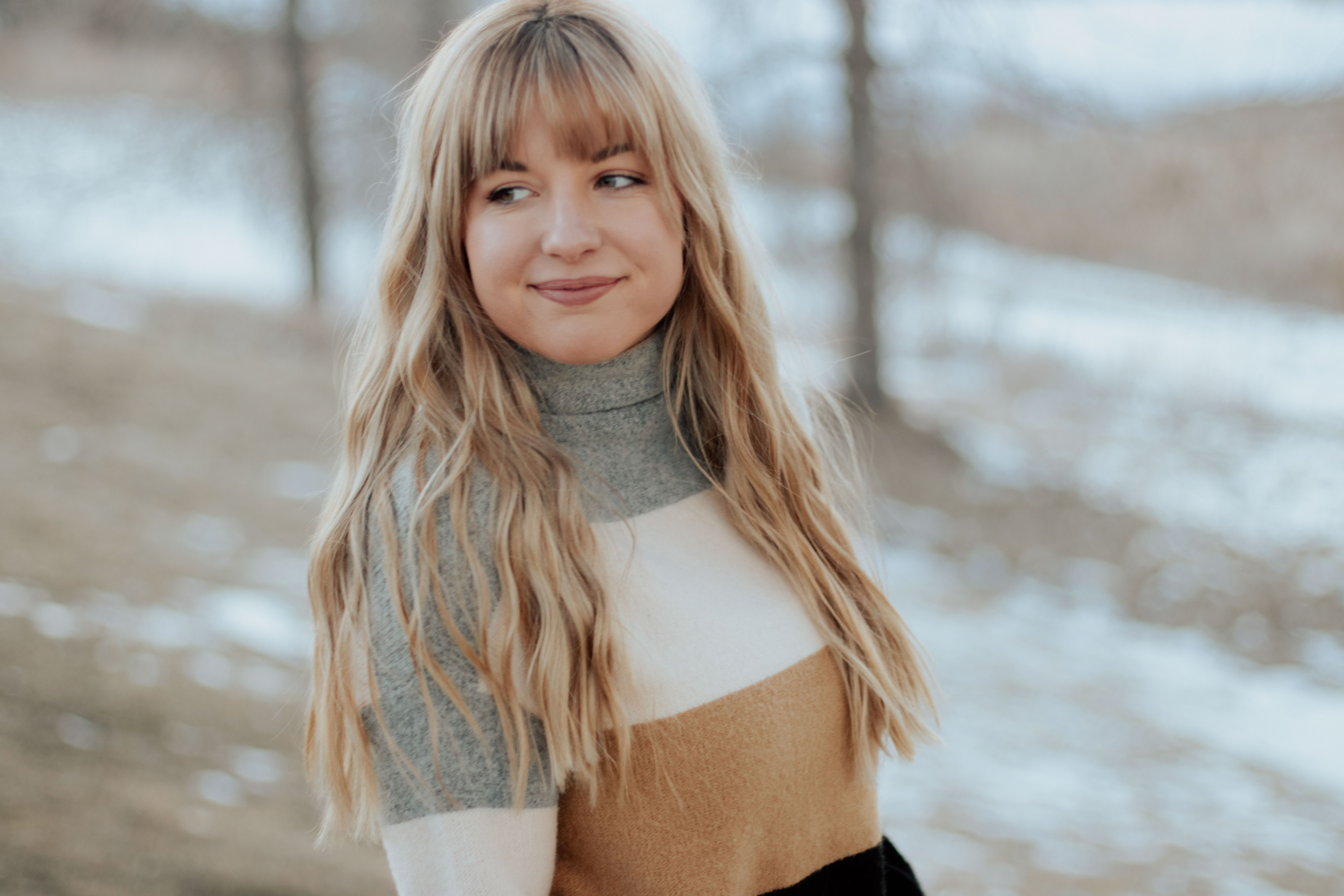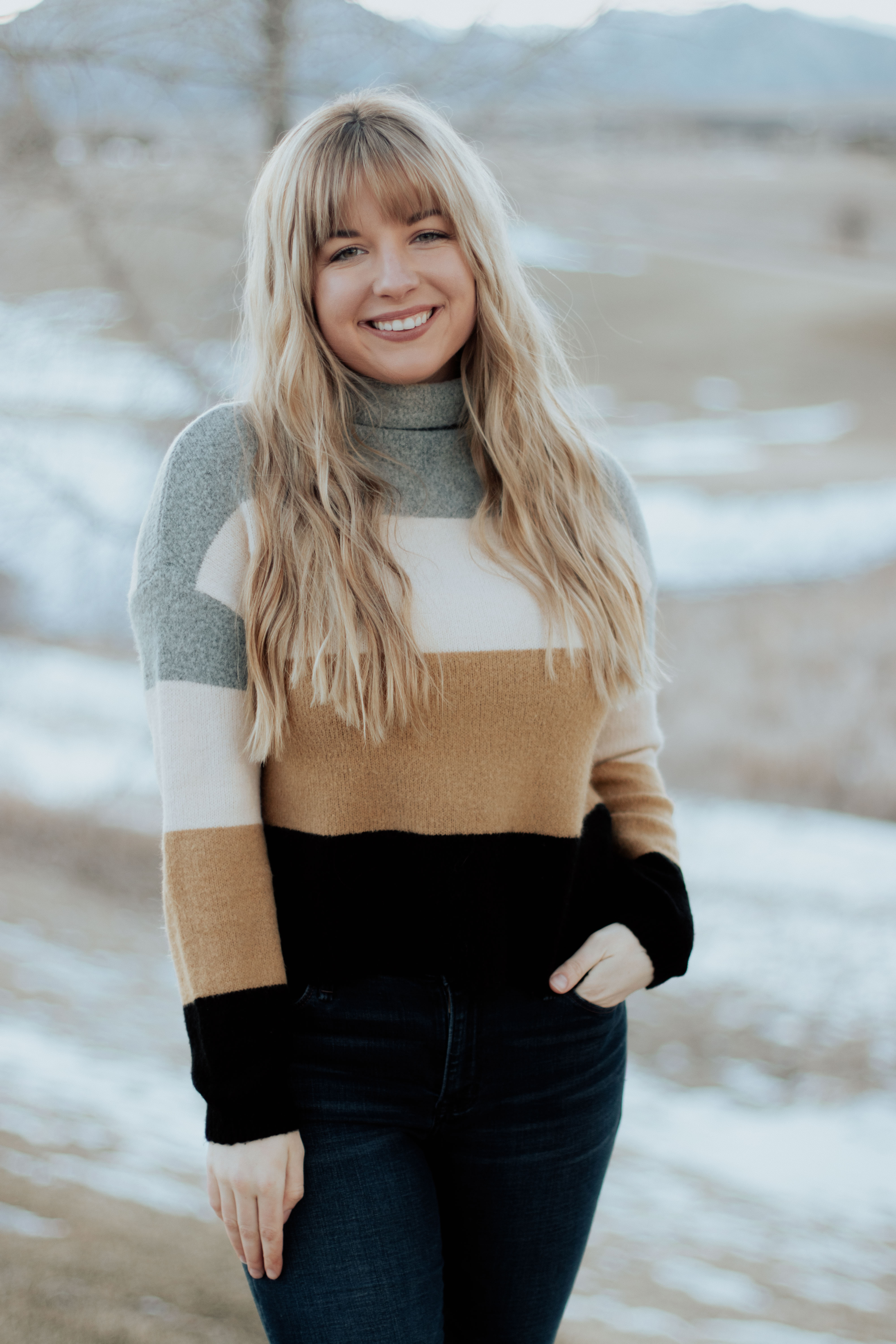 Hope everyones having a great day! I wanted to share a couple hair tips on how to find a stylist when moving to a new state, city, etc!
First things first – I always make sure the stylist I'm looking for has an online presence. For example, an Instagram page full of before & after photos of their clients and beautiful work, or their own website with pics! Photos of their work are a necesseity and a great way to show them what look you're going for (because they've already done it before) 🙂
Secondly – On Instagram search for a hashtag that says 'your city' then 'stylist' after. For example: #DenverStylist or #DenverHairStylist – this will show SO many different stylists profiles and you can pick and choose from the pics that really stand out to you! I love this option because thats how I always find my stylists when moving, its so easy!
Hope this was helpful on your hair journey! & If you have any questions regarding finding a hairstylist or about hair color let me know in the comments below 🙂