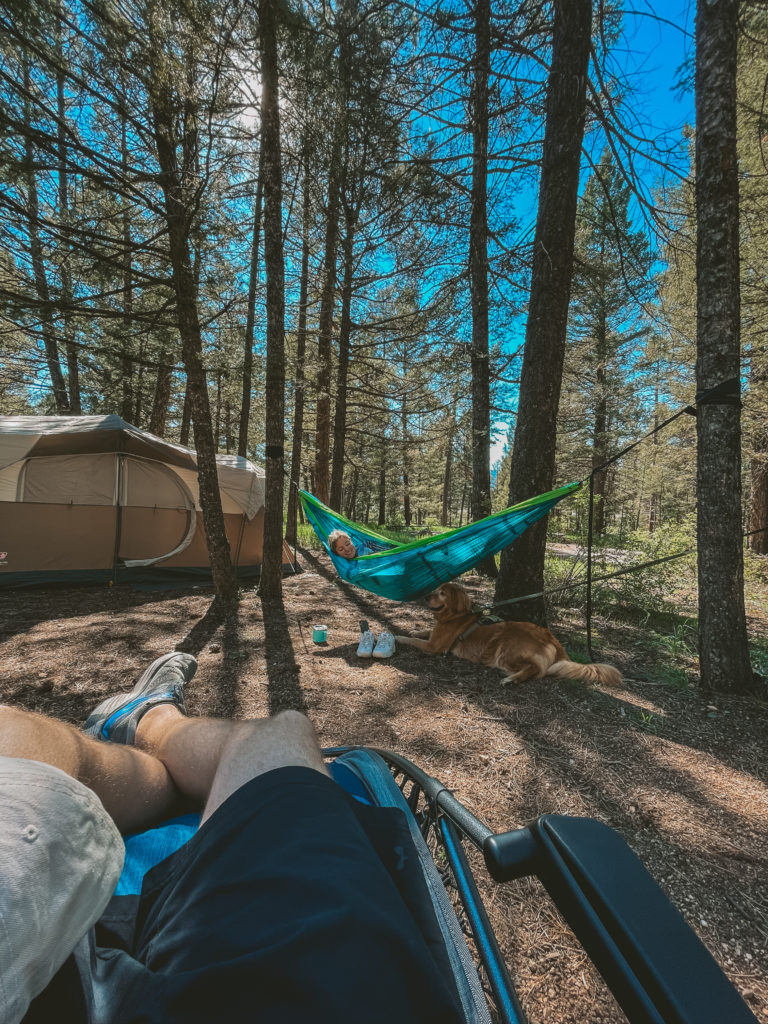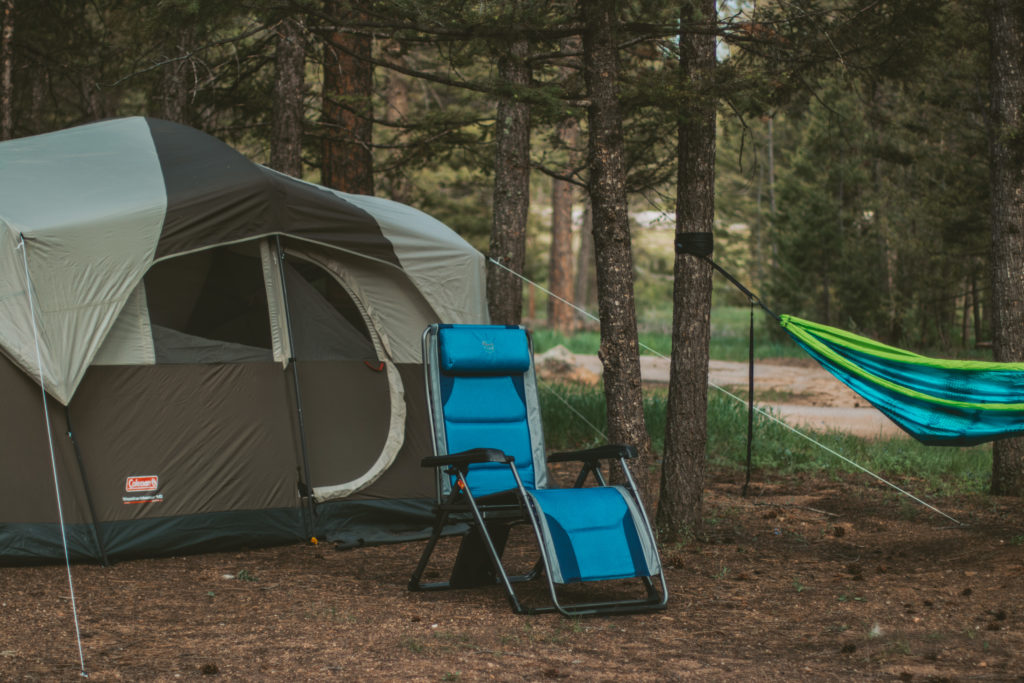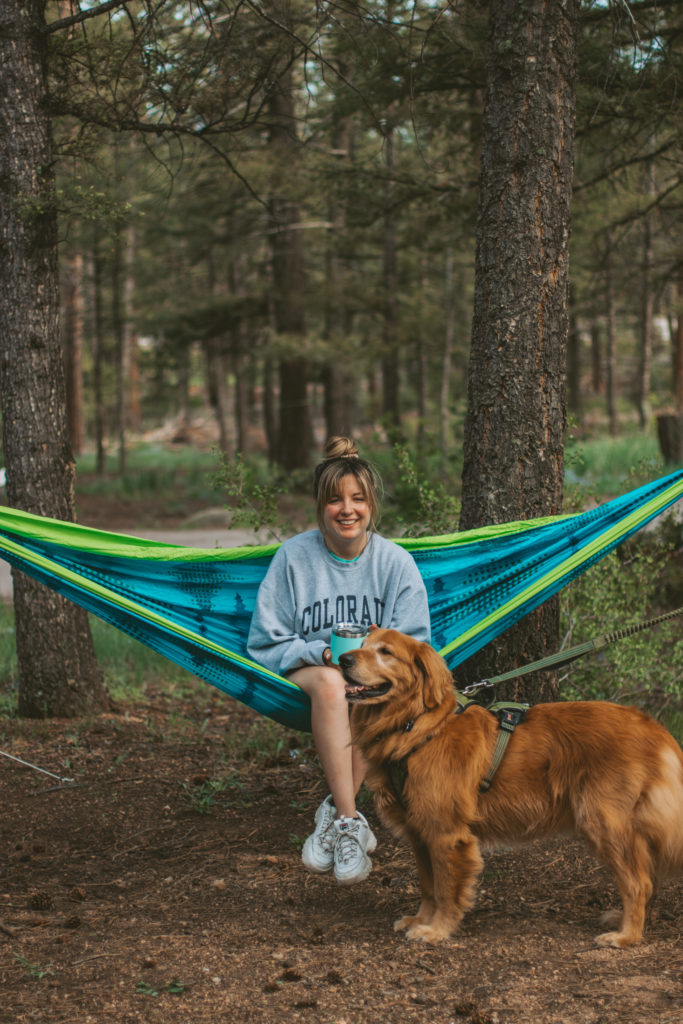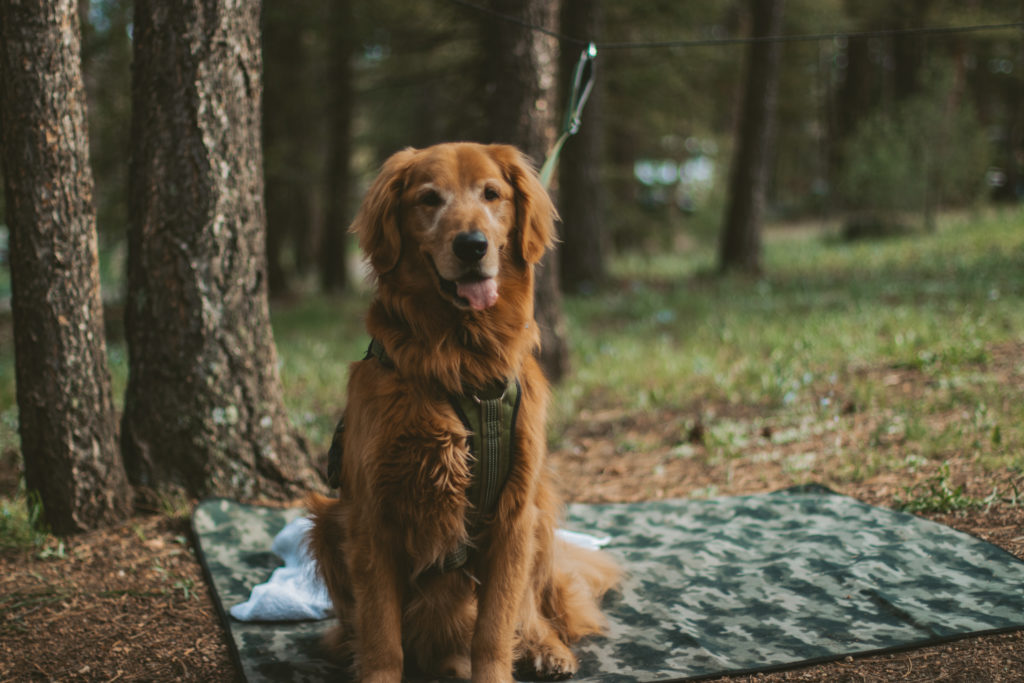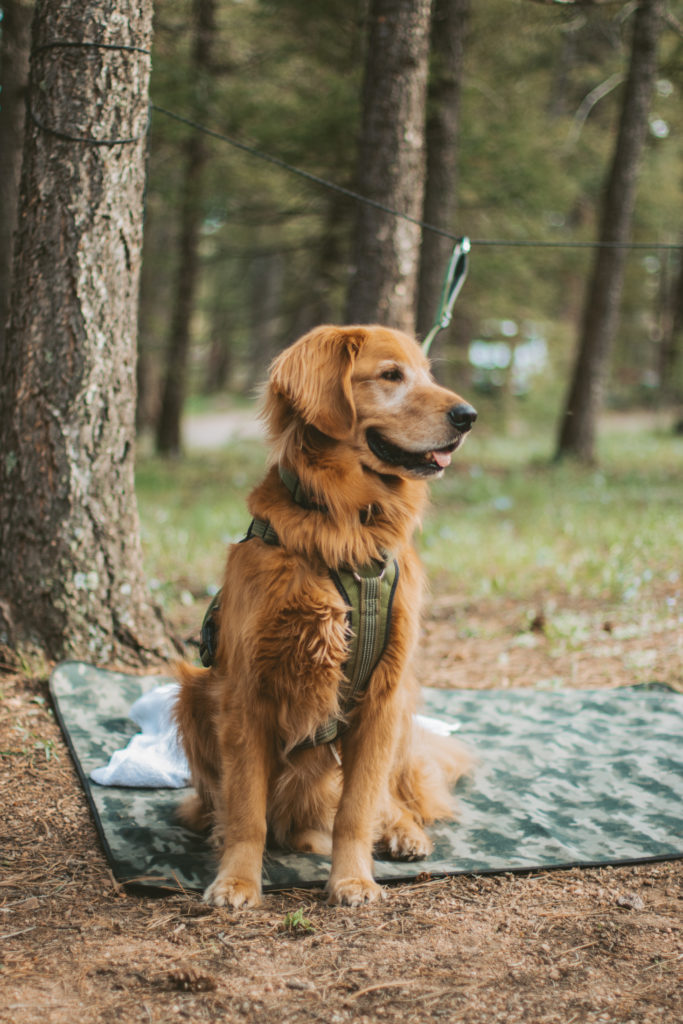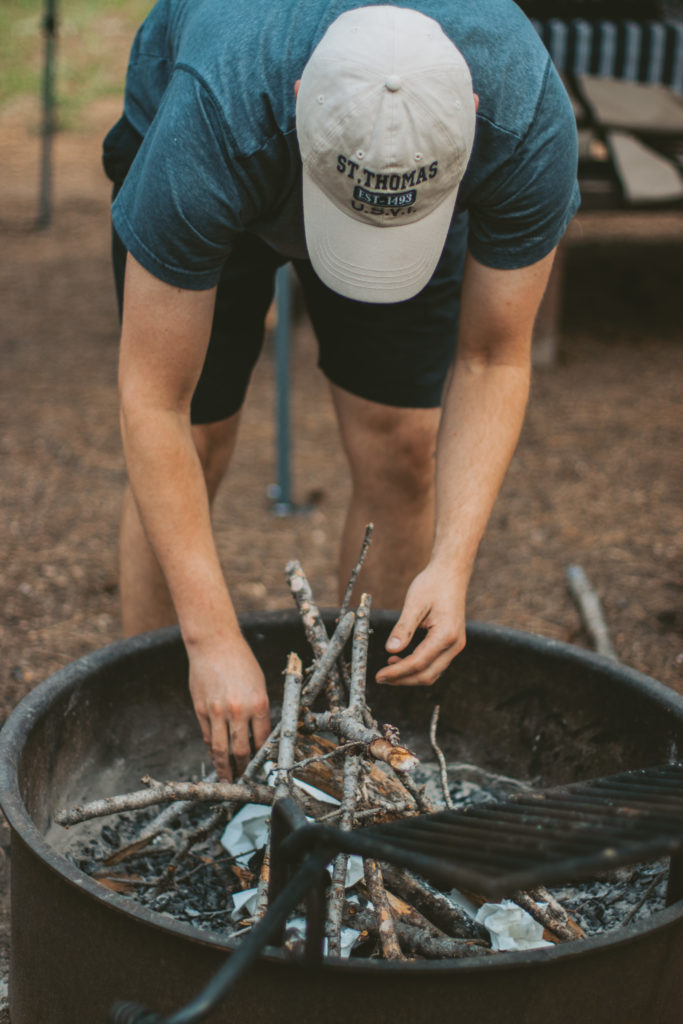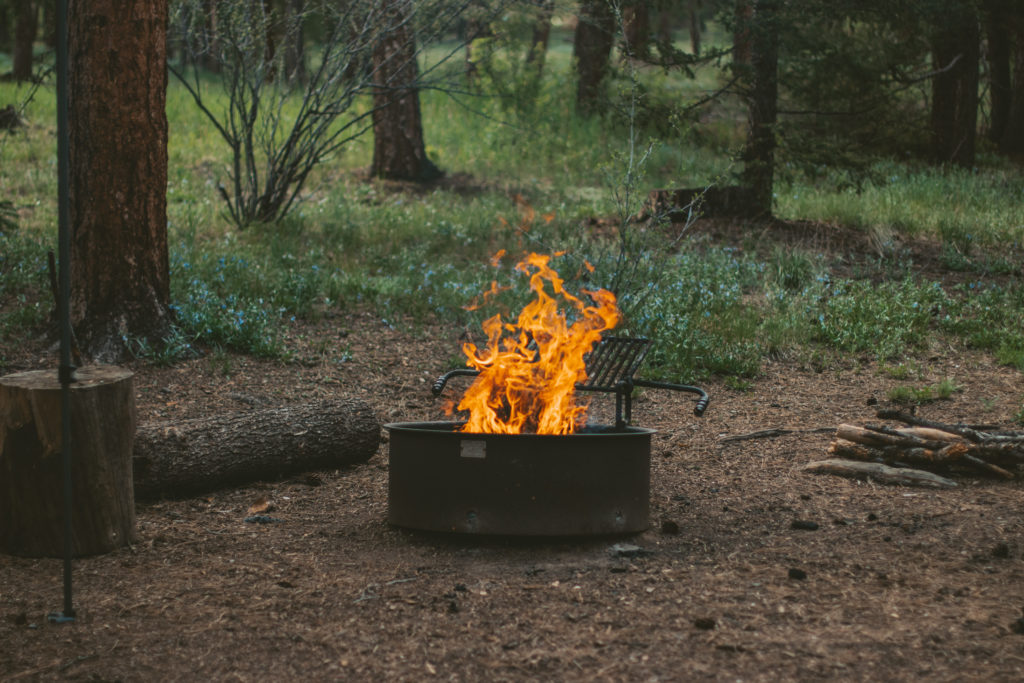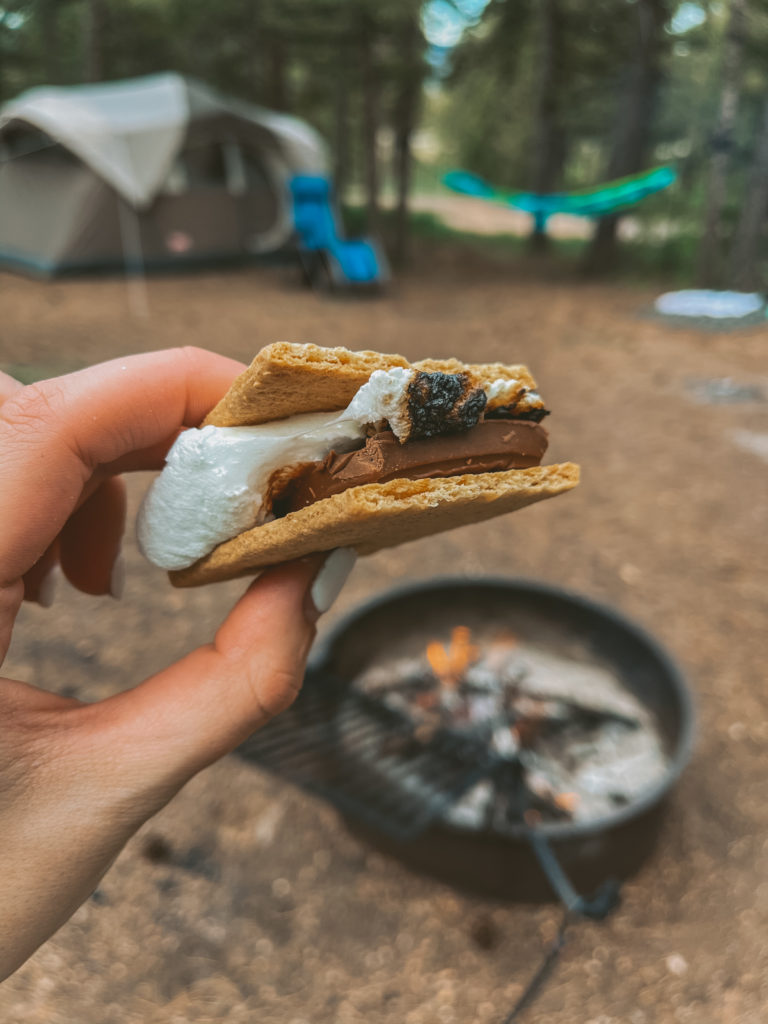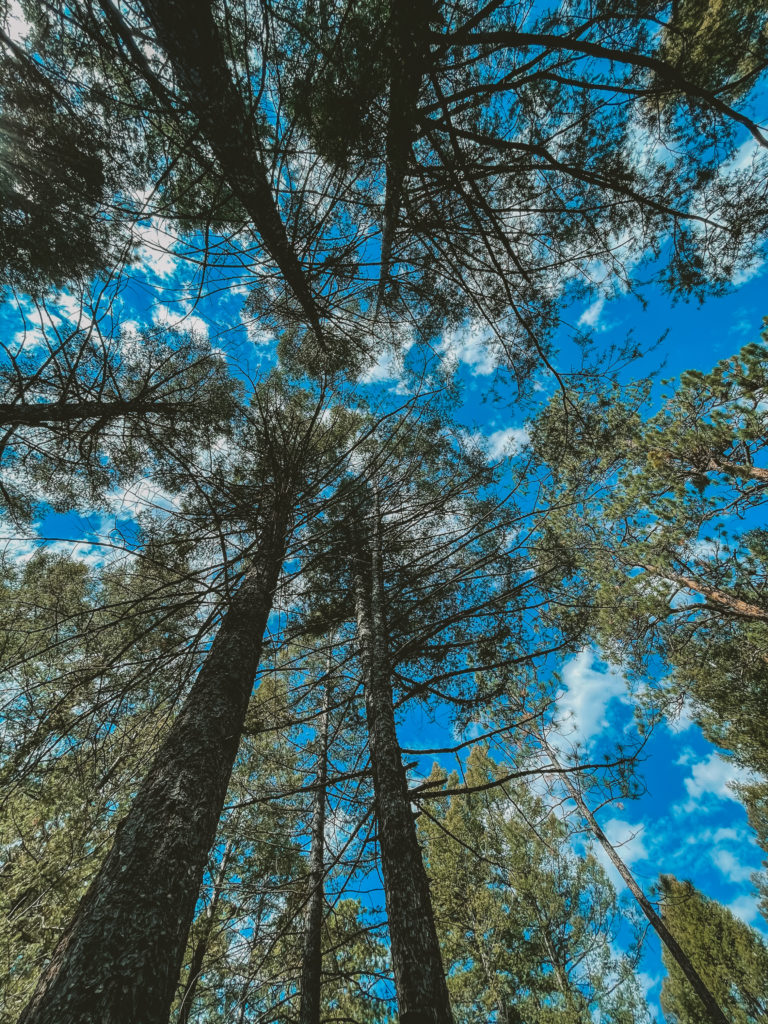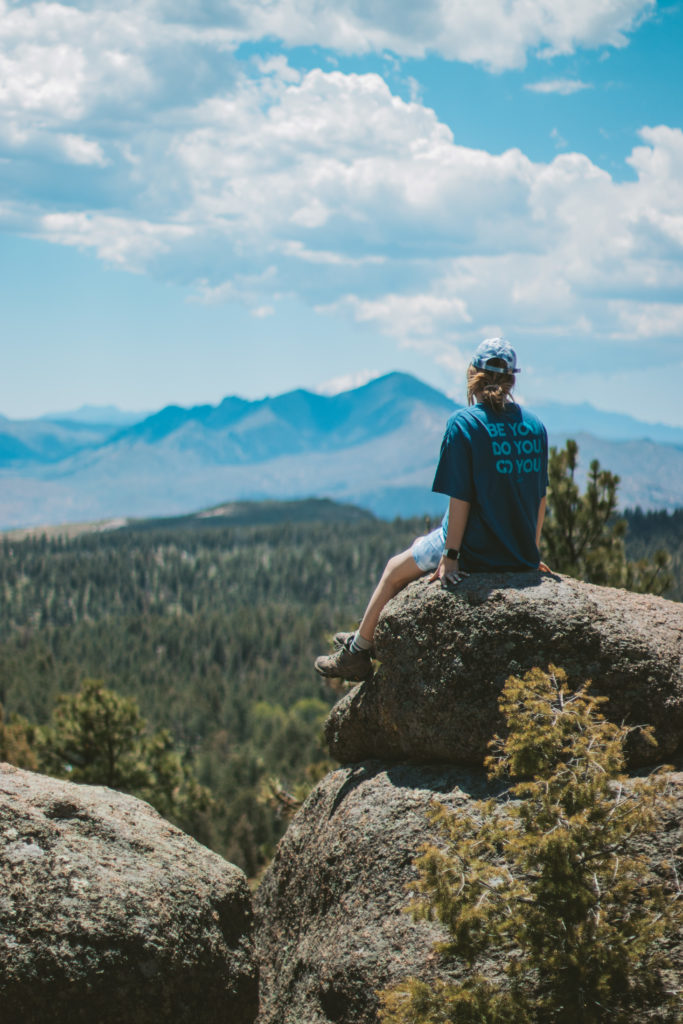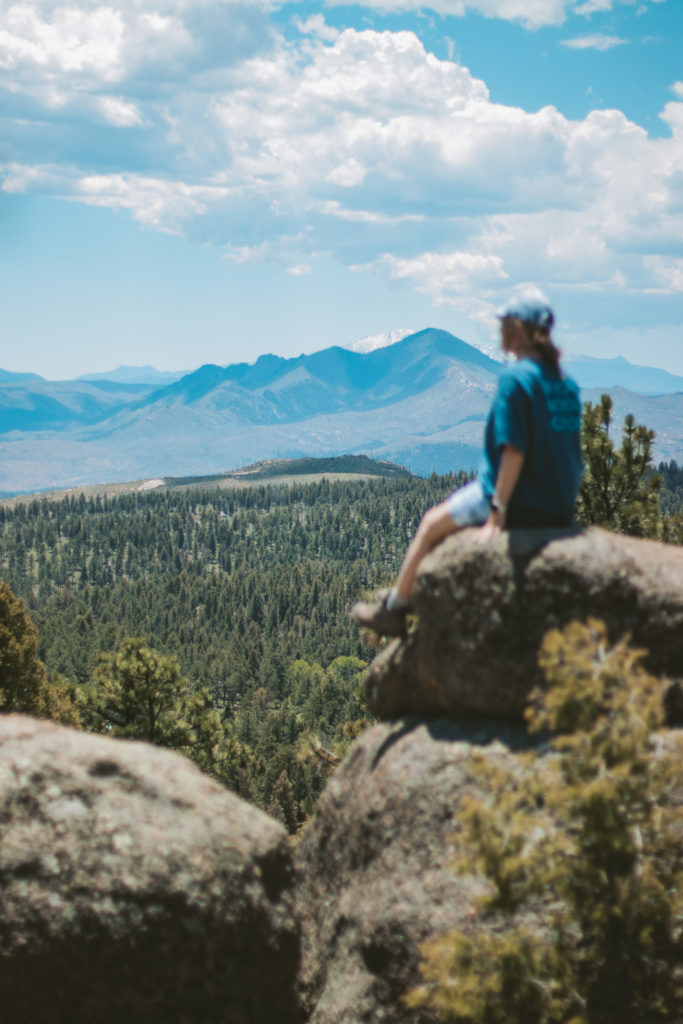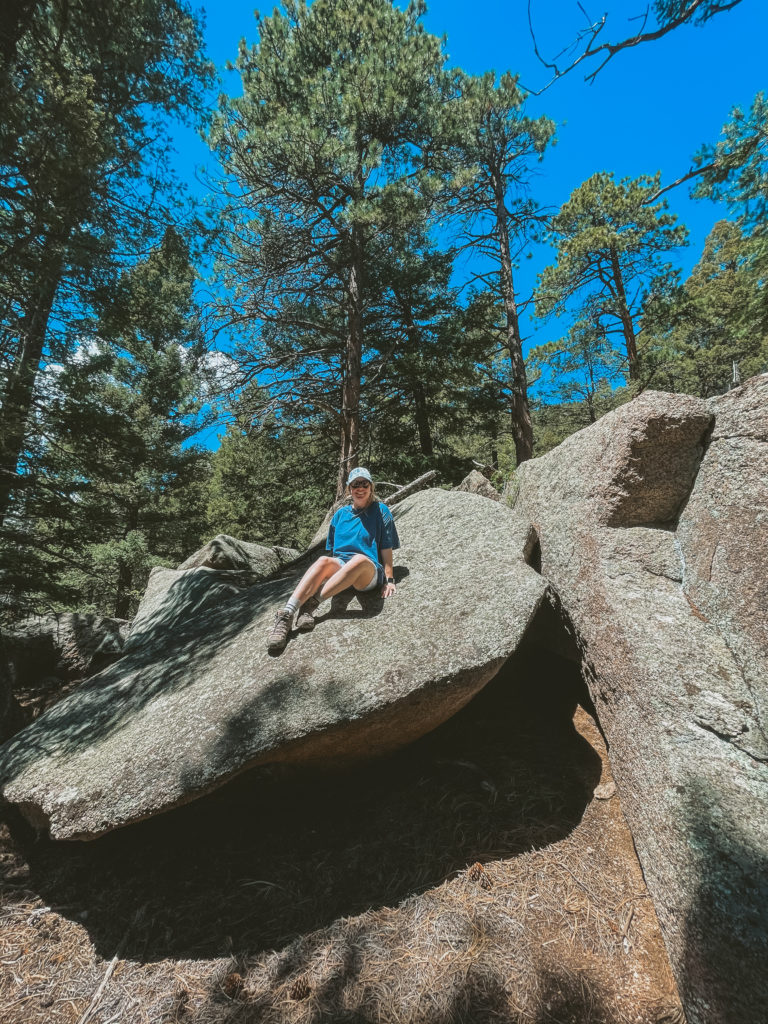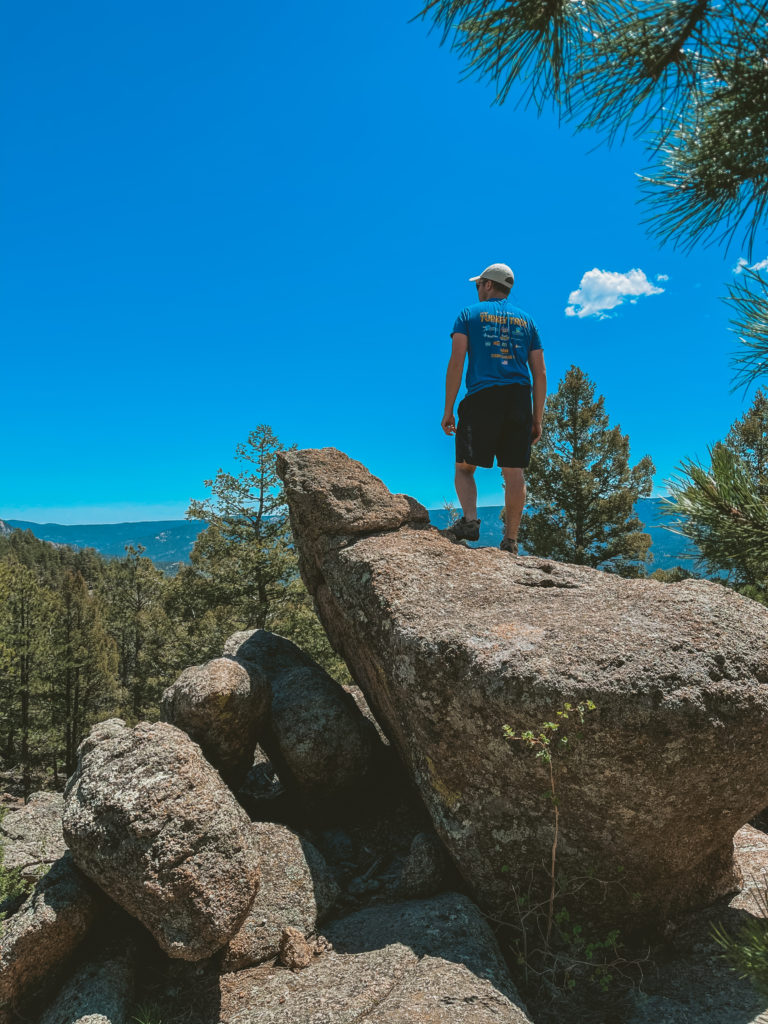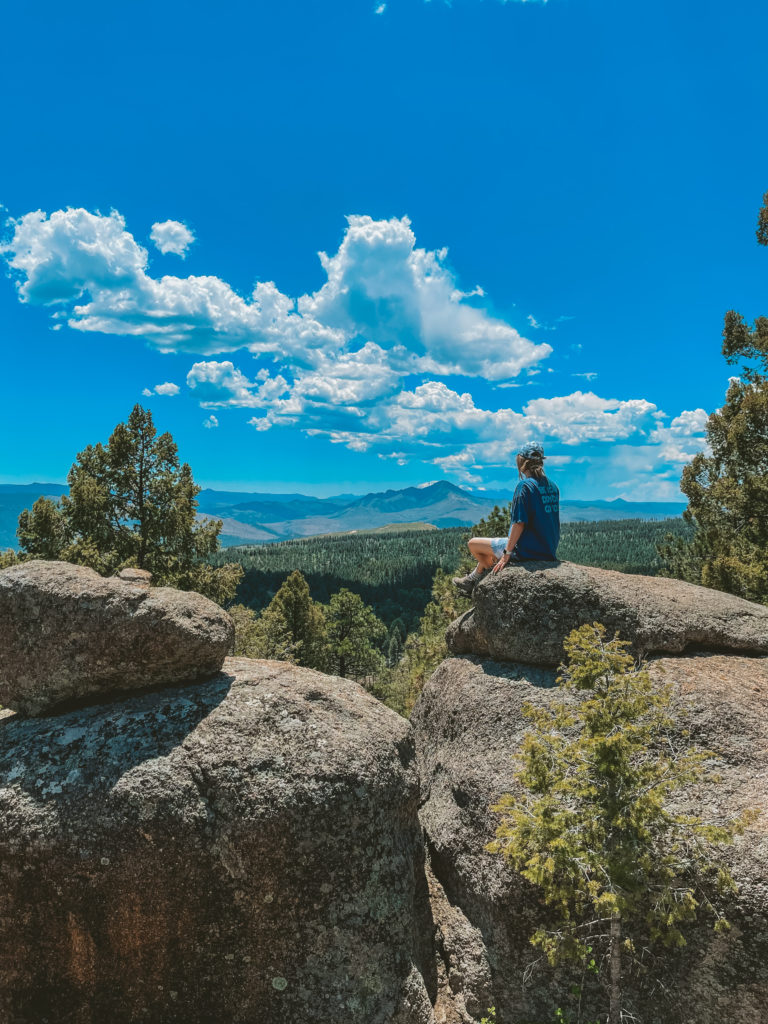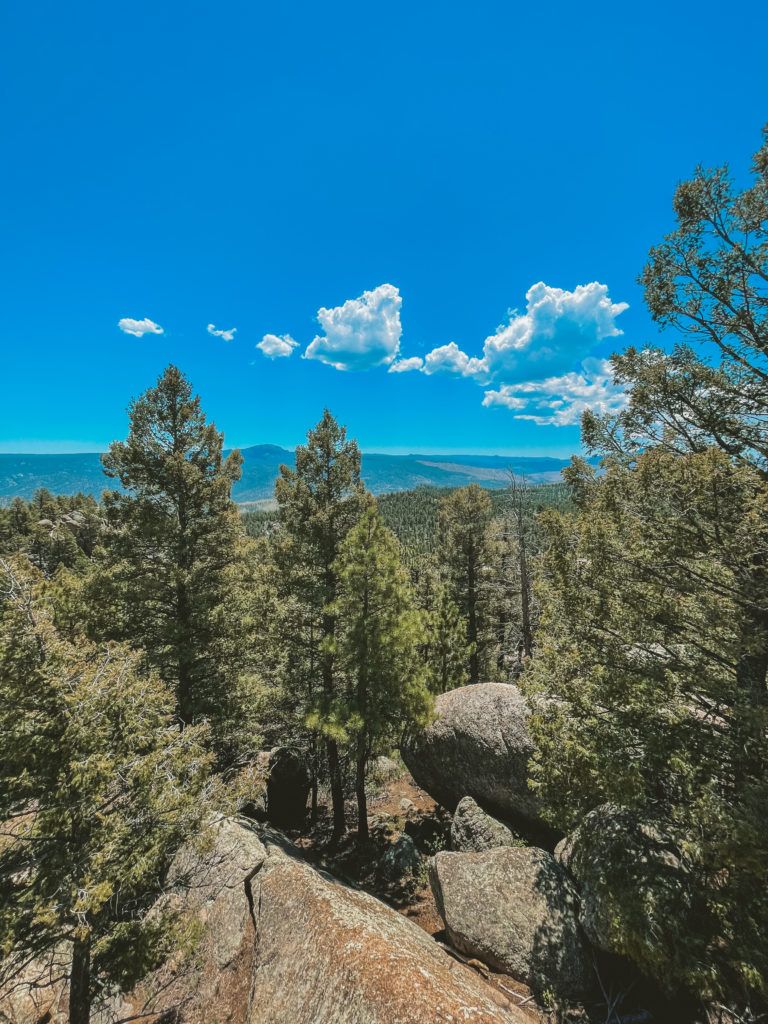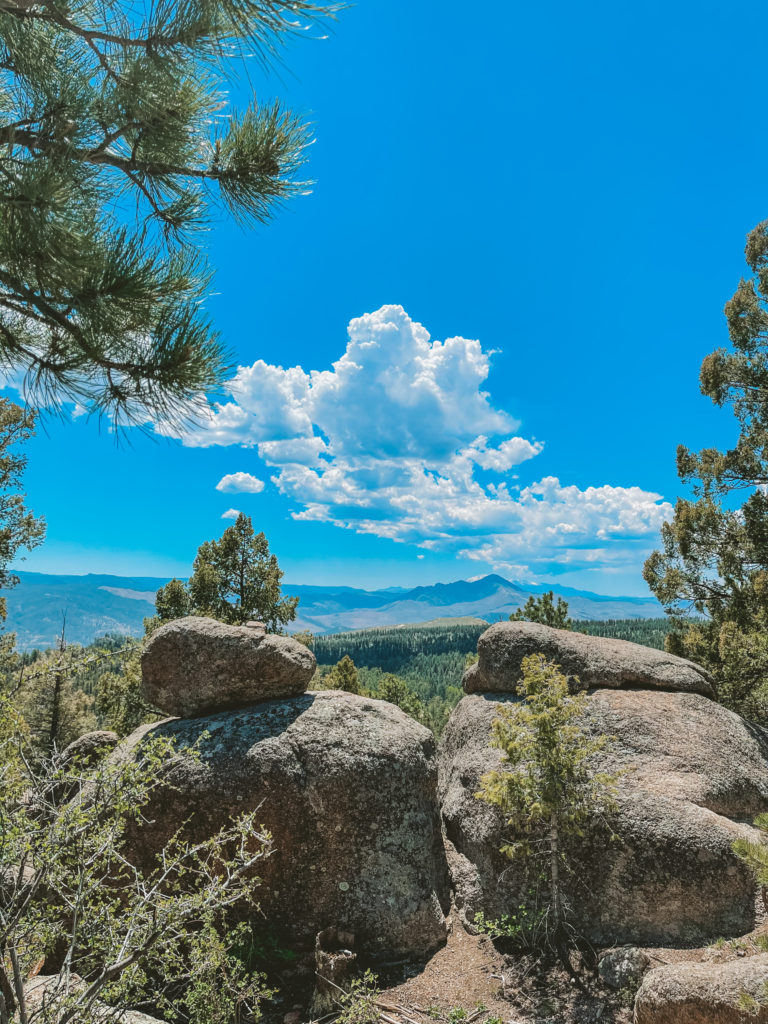 These VIEWS!!!
We went camping in Pike National Forest at Kelsey Campground and I 10/10 recommend checking it out. Reserved campgrounds sell out pretty quickly so I recommend booking in advanced!
Next to our campground was a really cool hike, it had so much quartz on the trail – it was insane. The hike was about 3.5 miles out and back with lots of rocks and great views. The photos at the end of this post are from the lookout spot we found around half way, we ended up stopping there because its crazy hot in Colorado right now, and we needed to get back for lunch. If you come to this campground this hike is a must!
Some of our camping gear:
Check out my camping reel below & stay tuned for our camping vlog going up on YouTube this week!